01-20 & 21-17 Skagit Valley, Bow, WA
SOLD OUT!
To kick off their 2017 American Band Tour, Grand Funk headed to the great Northwest and the beautiful Skagit Valley in Bow, WA.
Skagit Valley is situated between Seattle to the south, and Vancouver, BC to the north, the San Juan Islands to the west and North Cascade National Park to the east.
Winter is the season when the Skagit Valley shows her true nature. Whether you take in the beauty from a ferry or set out with hiking boots, there are many ways to enjoy Skagit Valley in the winter.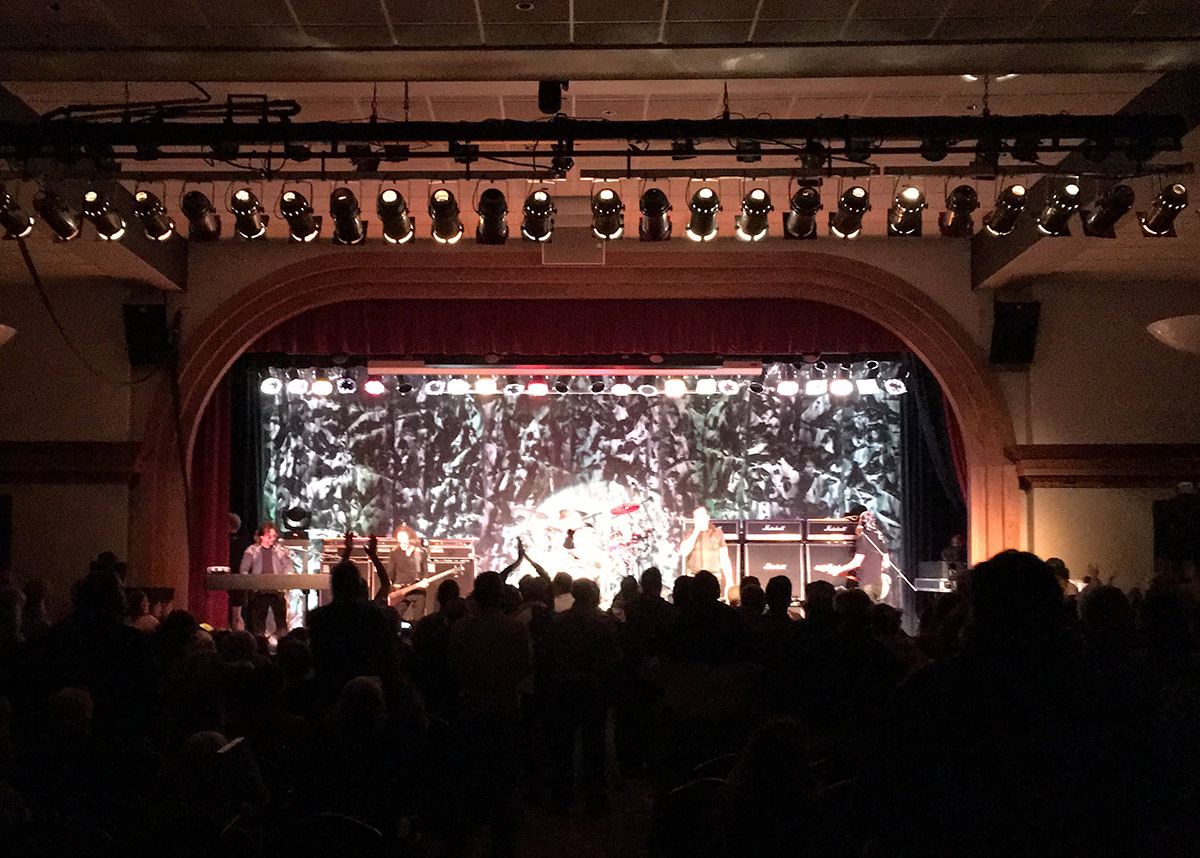 Photo by Glenn Preston
Playing two sold out shows in the Pacific Showroom at the Skagit Valley Casino Resort, Grand Funk rocked the standing room only crowd to all the GFR hits Friday and Saturday night.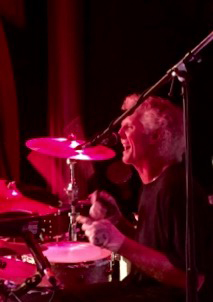 Photo by John Foley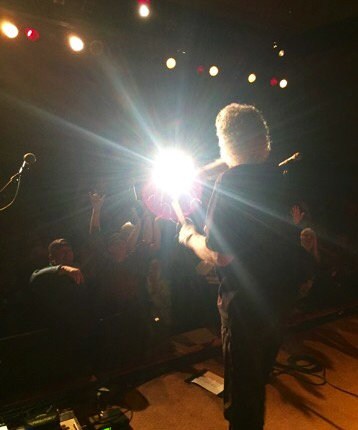 Photo by John Foley
Great 2017 kick-off for Grand Funk Railroad!