04-08-17 Charles Town, WV
Charles Town, WV was established in 1787 by Charles Washington, the brother of George Washington. Charles laid out the streets of Charles Town, naming them after his brothers and one for his wife Mildred. In 1859, abolitionist John Brown raided the federal arsenal at nearby Harper's Ferry. The insurrection was put down and John Brown was tried for treason and hanged in Charles Town.
In the first two years of the Civil War, Charles Town was on the front lines of the Union and Confederate armies and changed hands several times during military engagements. In 1863, the Union Army occupied the town on a permanent basis for the remainder of the war.
The American Band, Grand Funk Railroad, played historic Charles Town to a sold-out capacity audience at the Hollywood Casino Event Center. Befitting the patriotic history of both the band and the town, it was truly another American Band moment "Out On The Road!"
GOD BLESS AMERICA!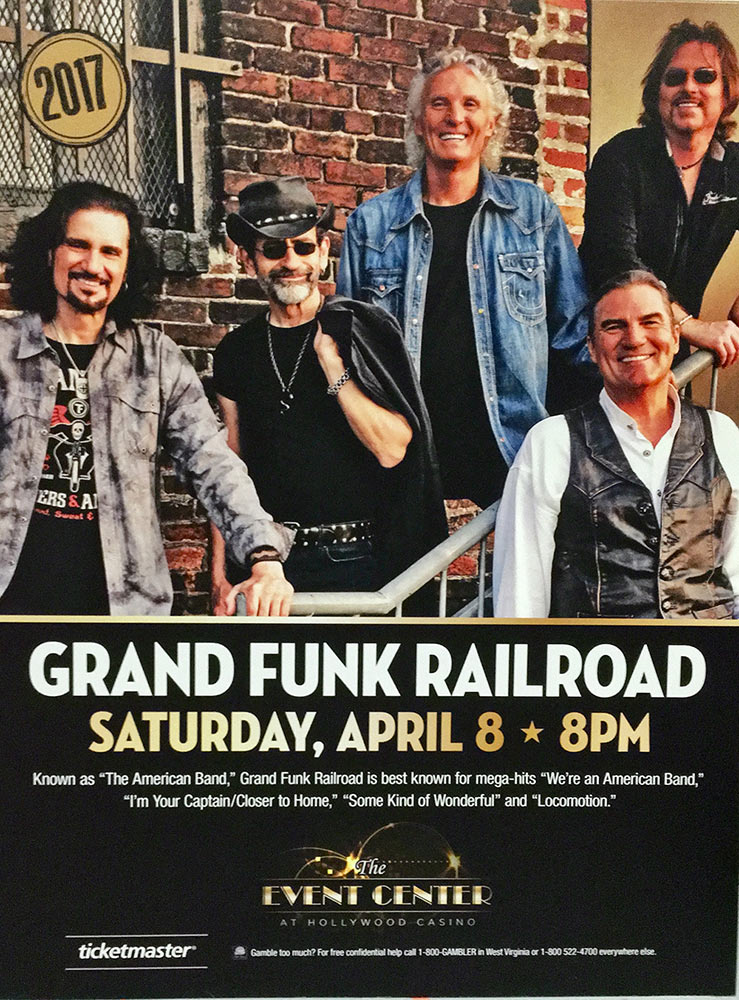 Photo by Glenn Preston

Photo by Glenn Preston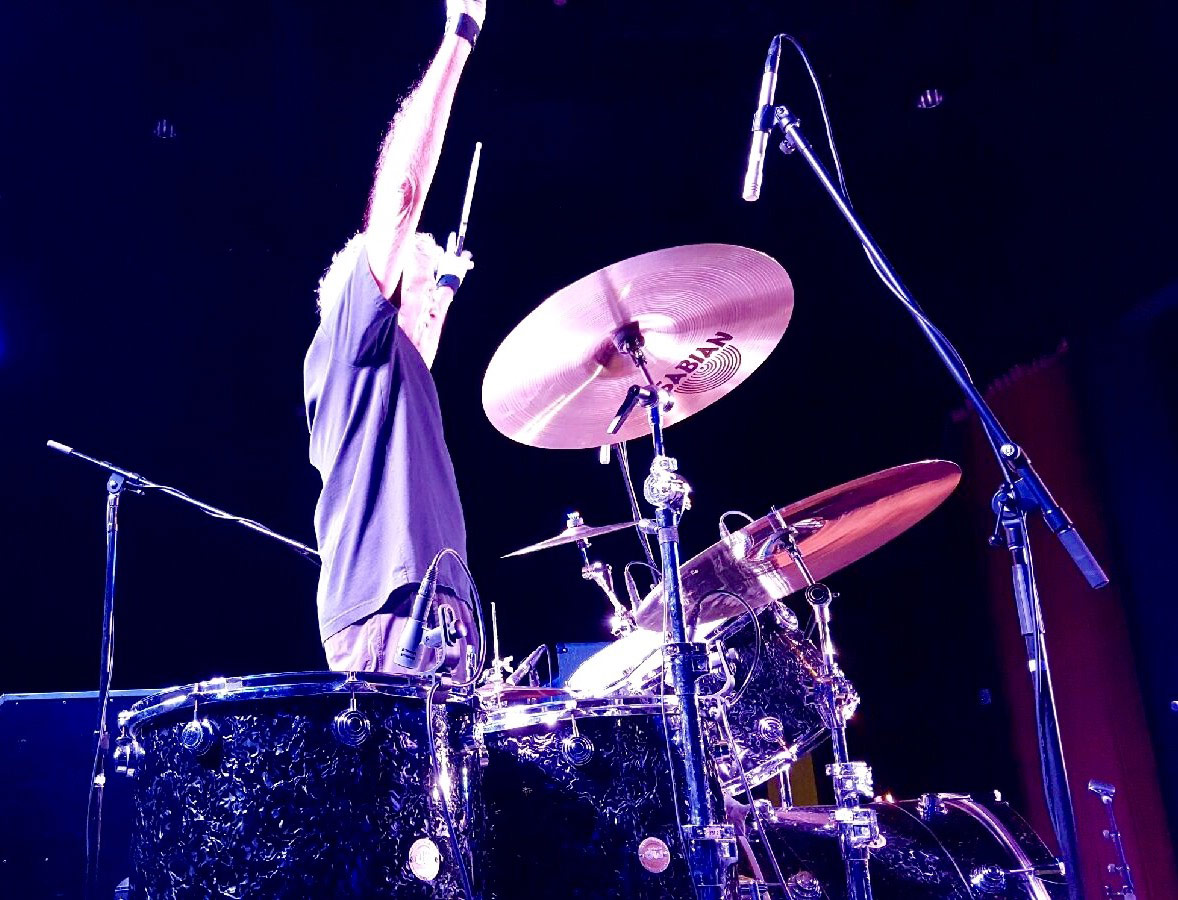 Photo by Dave Johnson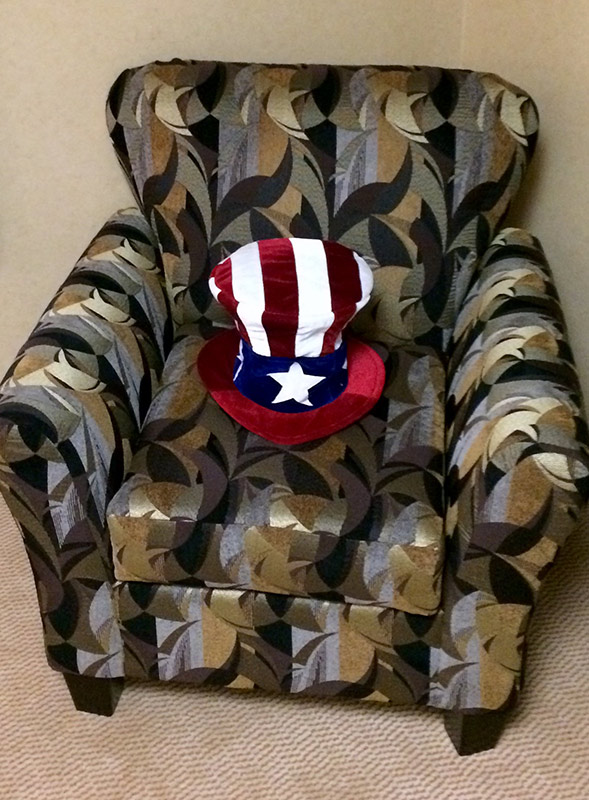 Photo by DB
04-01-17 Cleveland, OH
Grand Funk Railroad steamed into their old second home Cleveland Ohio Saturday for the band's second appearance at The Moondog Coronation Ball. Having played this incredible concert in 2009, GFR was very familiar with the history of this great event. The first Moondog Coronation Ball was a concert held at Cleveland Arena on March 21, 1952. It is recognized as the first major Rock and Roll concert ever..
Alan Freed, a Cleveland DJ in 1951, took up playing a different kind of music. Rhythm and Blues records by black musicians was growing in popularity, and Freed started playing these R & B Artists records on a three hour late night radio program. The popularity of this program led to the idea of holding a live dance event featuring these artists that Freed was playing on his show.
Freed (considered to have popularized the term "Rock and Roll") organized a concert. More tickets were printed than the arena's actual capacity, and 20,000 people tried to crowd into an arena that held less than half that amount, and the fire marshals shut it down after the first song by opening act Paul "Hucklebuck" Williams. The event has happened now every year since 1992.
Grand Funk brought the house down at the 25th Moondog Coronation Ball. Playing a great 60 minute "just the hits" GFR show, Quicken Loans Arena was ROCKIN!!!
Also on the show were Three Dog Night and Tommy James.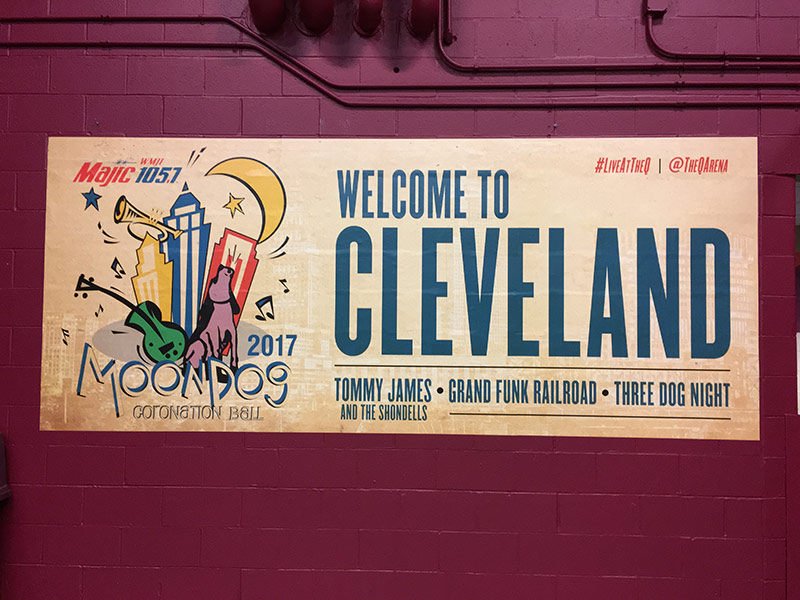 Photo by Glenn Preston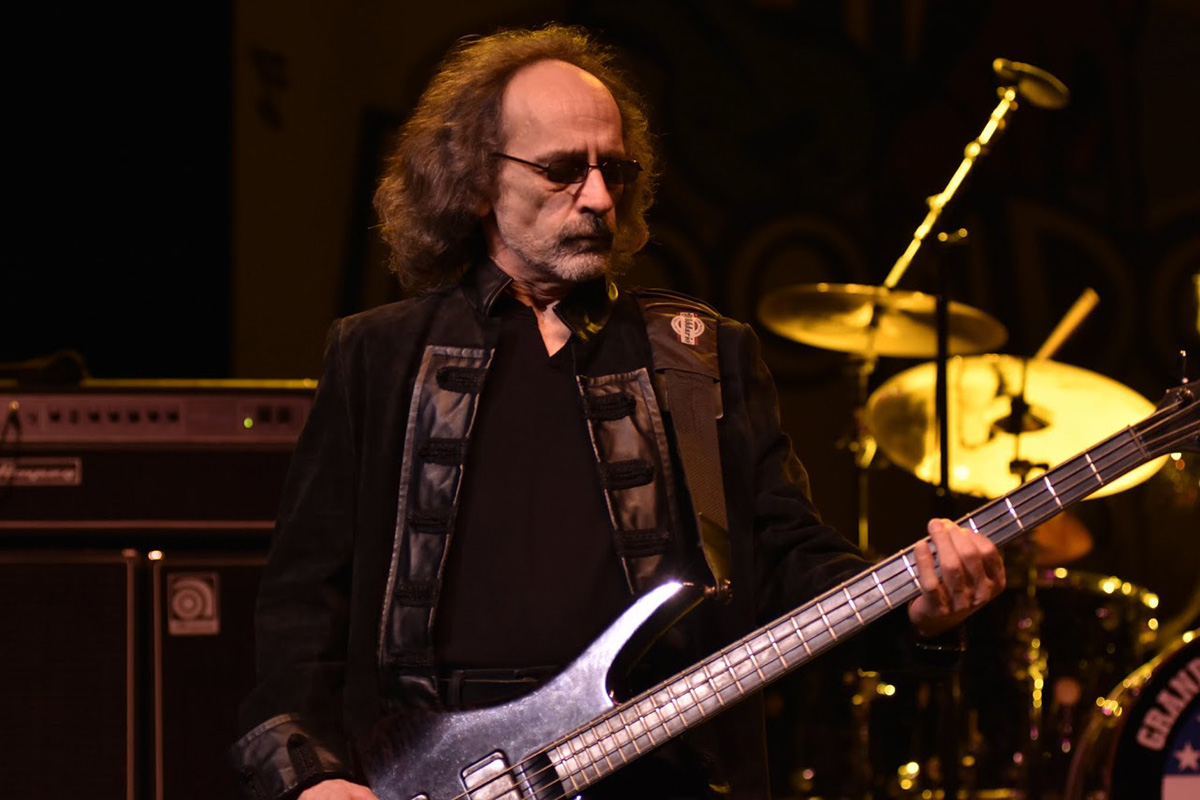 Photo by Mark Horning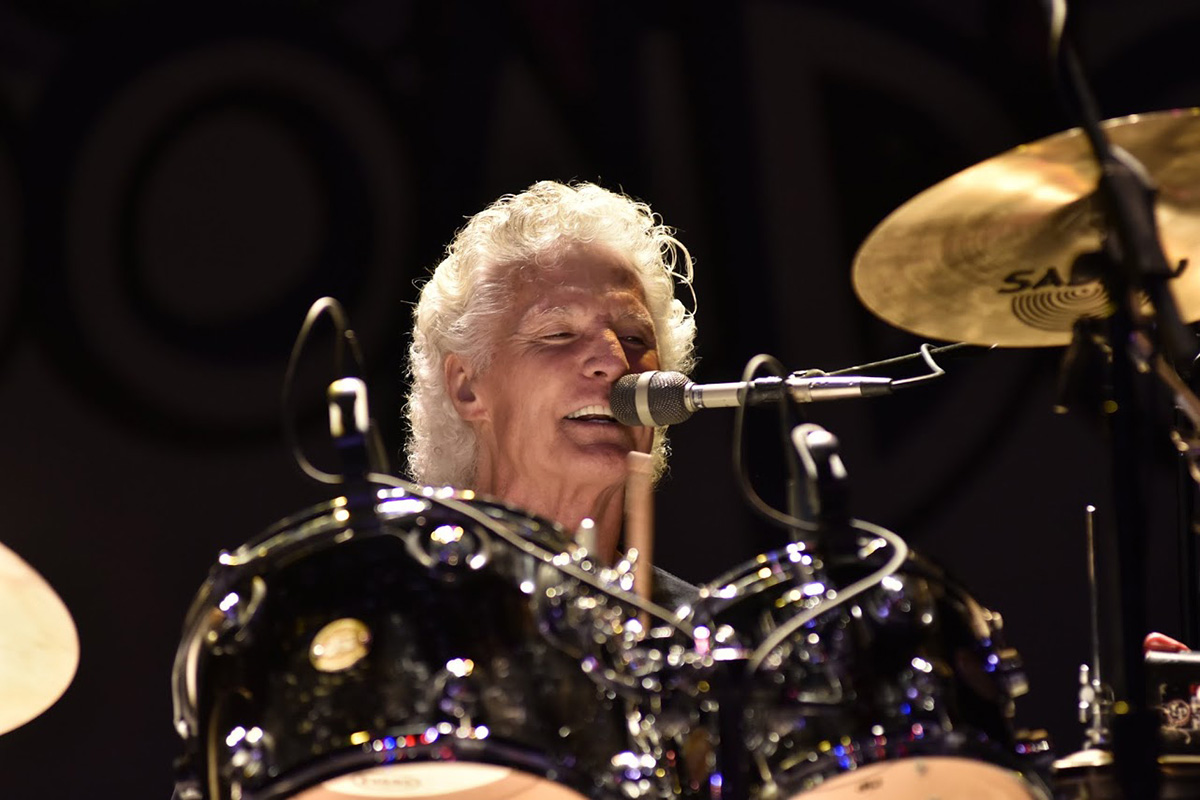 Photo by Mark Horning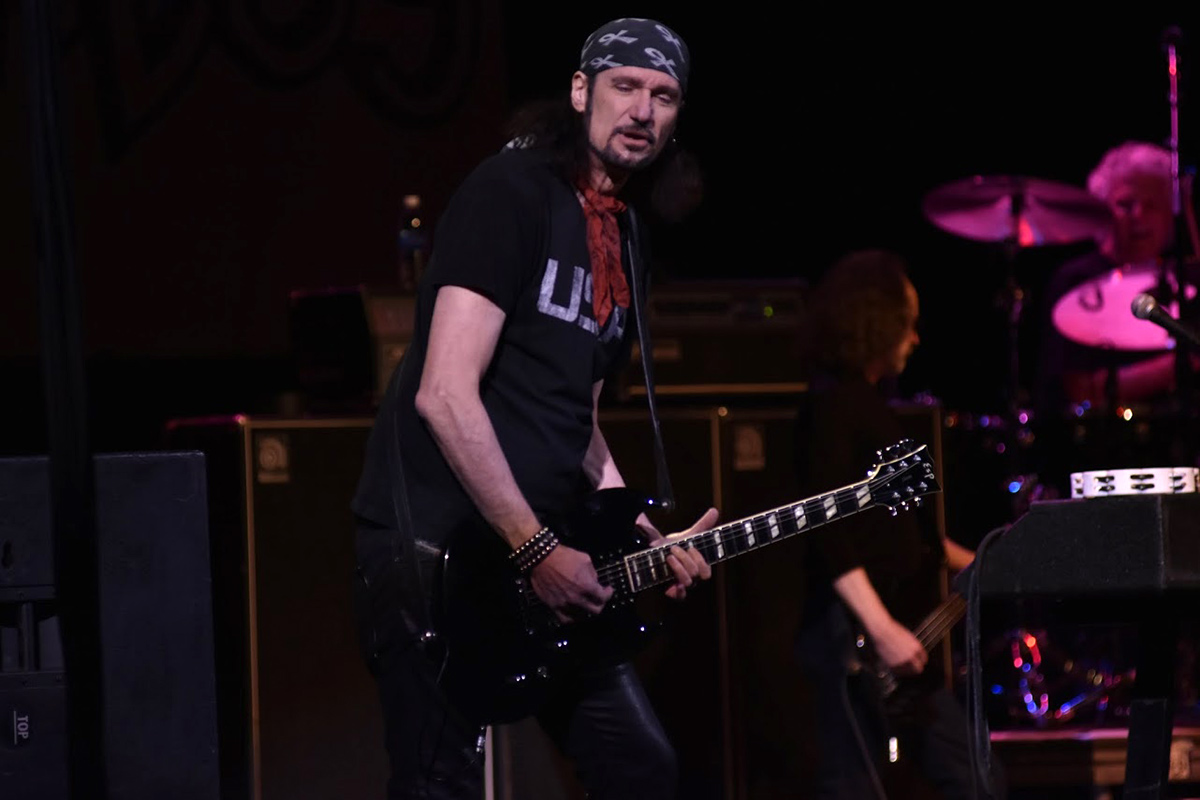 Photo by Mark Horning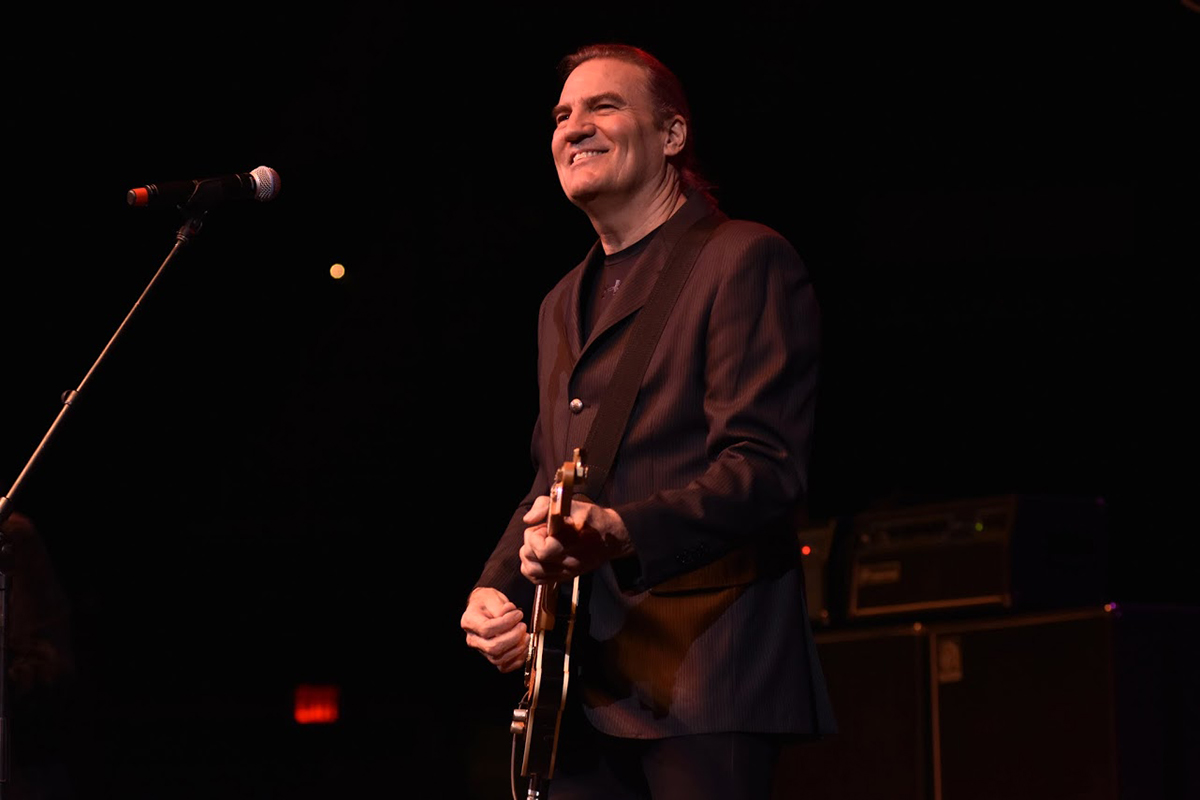 Photo by Mark Horning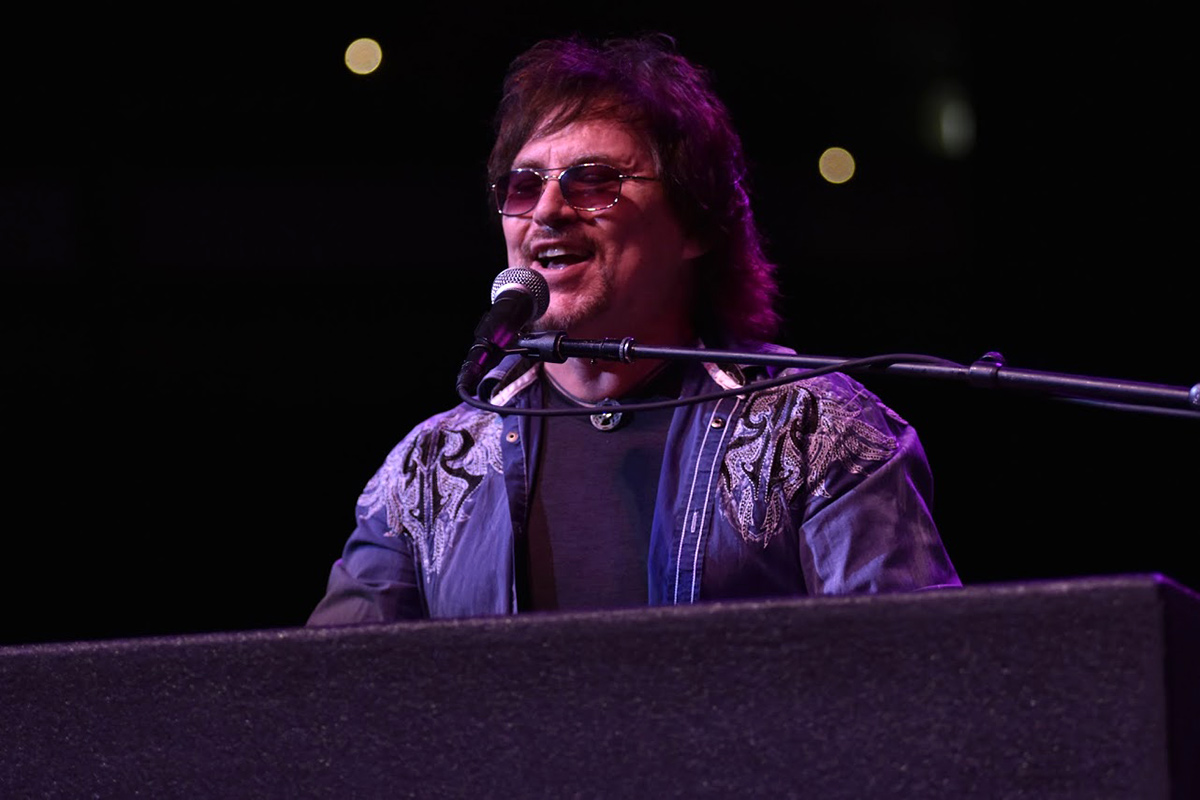 Photo by Mark Horning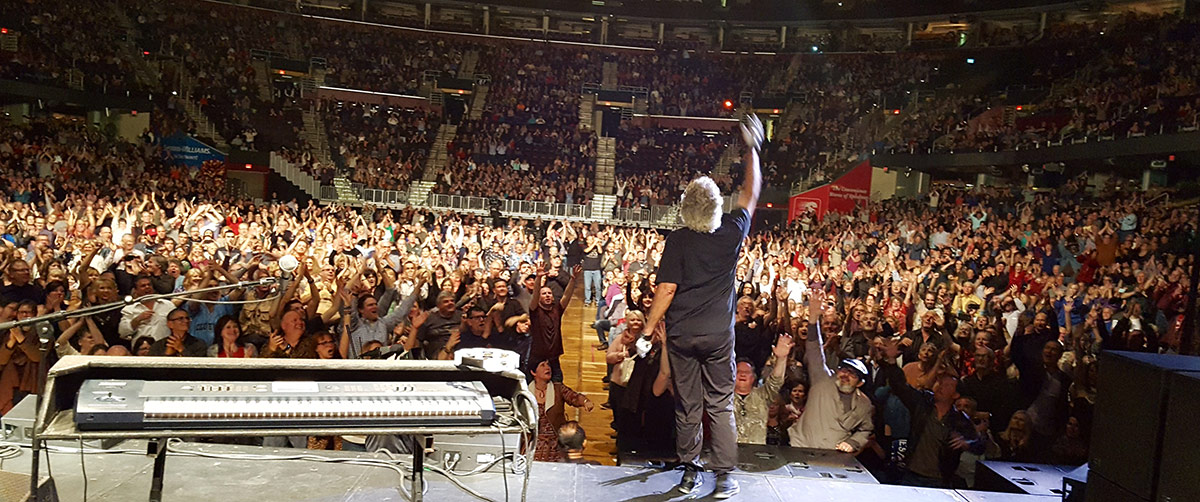 Photo by Dave Johnson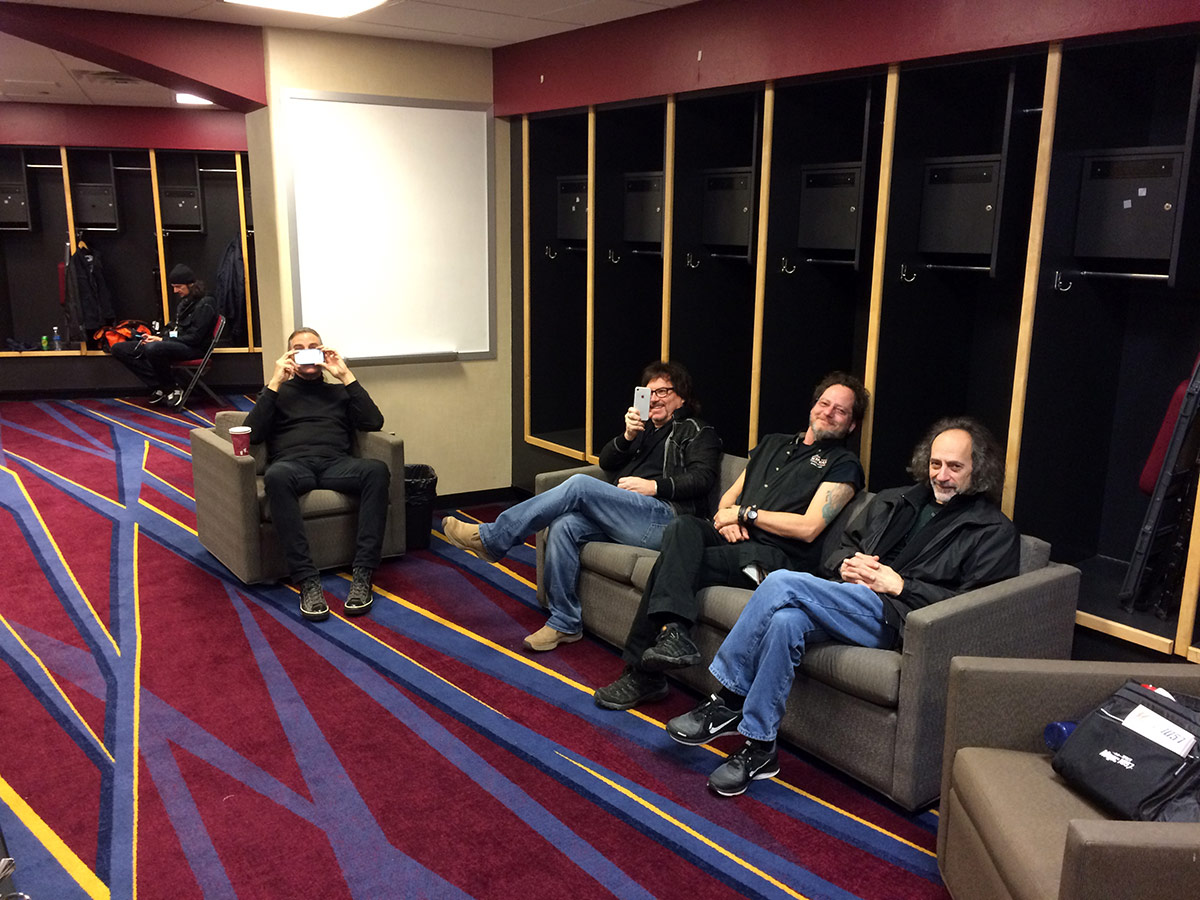 Photo by DB
03-25-17 Mt. Pocono, PA
Mount Pocono has been a summer resort area for the Eastern US since the late 1800's. Clean mountain air, spring water, great fishing and luxury hotels have lured people for generations. Casino gambling in Pennsylvania became legal in 2004, and the Mt. Airy Casino Resort was built on its lakeside site in 2007.
Saturday night, Grand Funk brought its high powered all-hits Rock & Roll show to the Pocono Mountains playing to a SOLD OUT crowd at the Mt. Airy Casino Event Center. Rocking the house like only Grand Funk can, the enthusiastic Pennsylvanians were on their feet the entire show.
Another fabulous weekend "OOTR" with GFR!
03-11-17 Angola, IN
GFR got a little "Closer To Home" Saturday night and rocked a "SOLD OUT" T. Furth Performing Arts Center. The place was packed with Indianans ready to party with one of their favorite bands, Grand Funk Railroad, from right next door in Michigan.
Trine University is a private non-profit post secondary institution located on the Michigan border that specializes in arts & sciences, business, education and engineering. The beautiful T. Furth Performing Arts Center (a former church) is on the Trine University campus and features a state-of-the-art entertainment facility that is second to none.
It was great to be treated to that awesome Midwest hospitality, and it was a thrill for the band to once again be Closer To Home.
Here are some great pics from the show!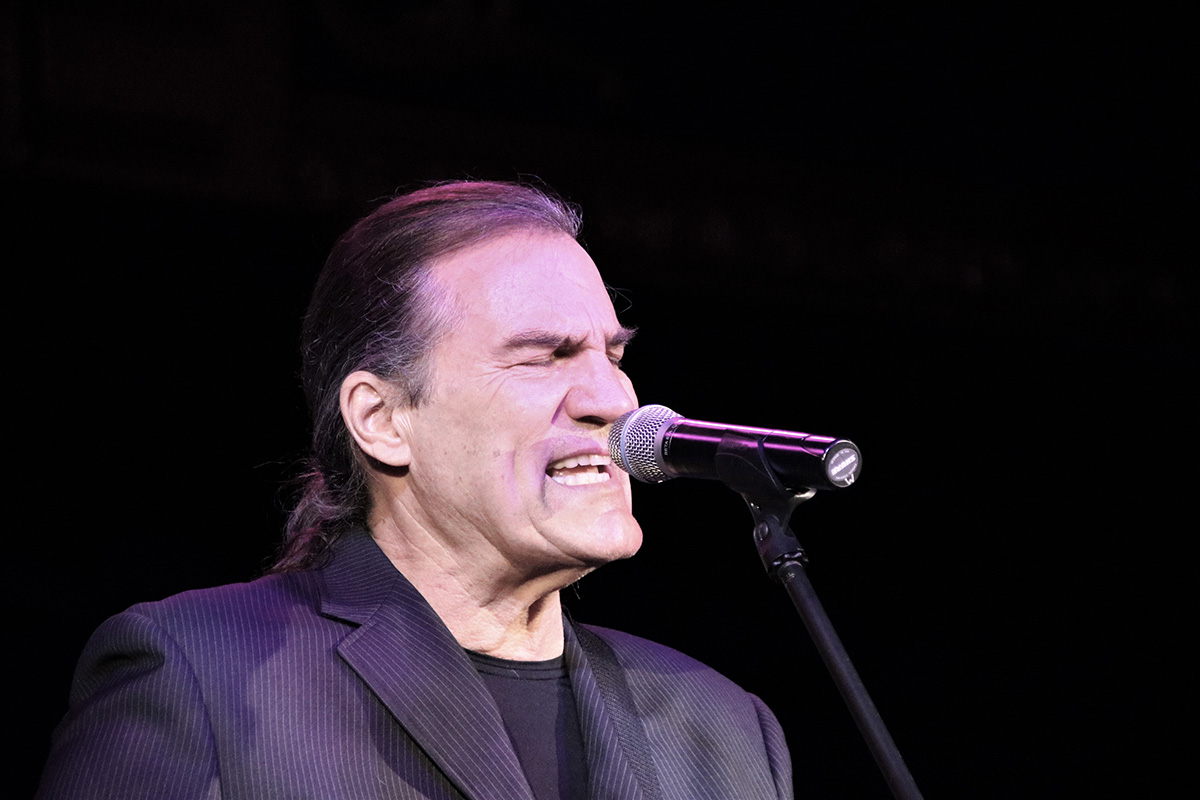 Photo by Ralph Reichenbach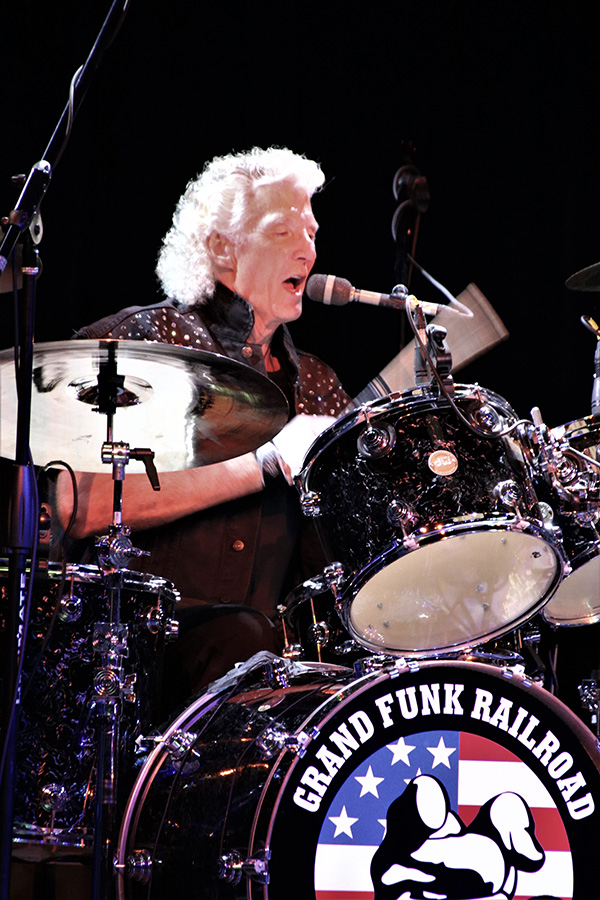 Photo by Ralph Reichenbach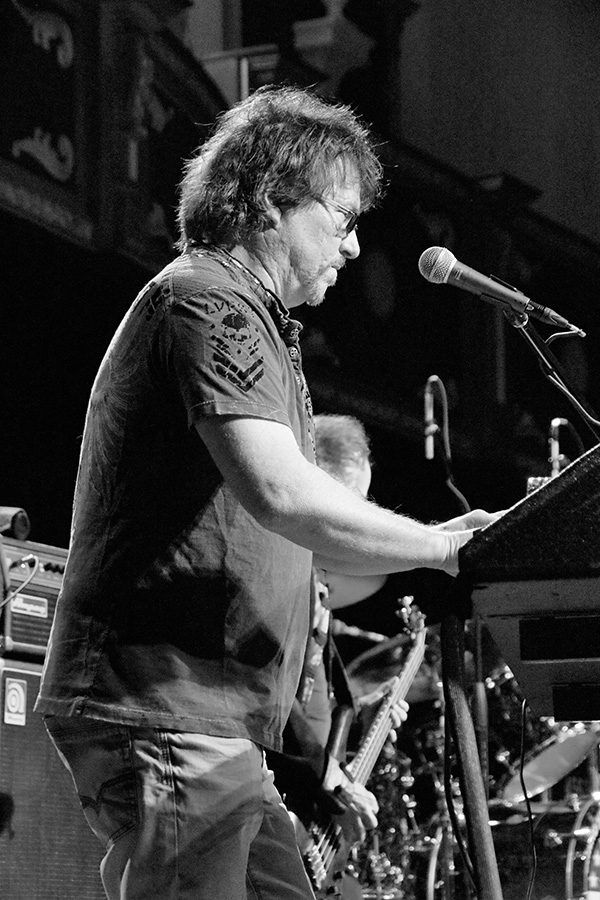 Photo by Ralph Reichenbach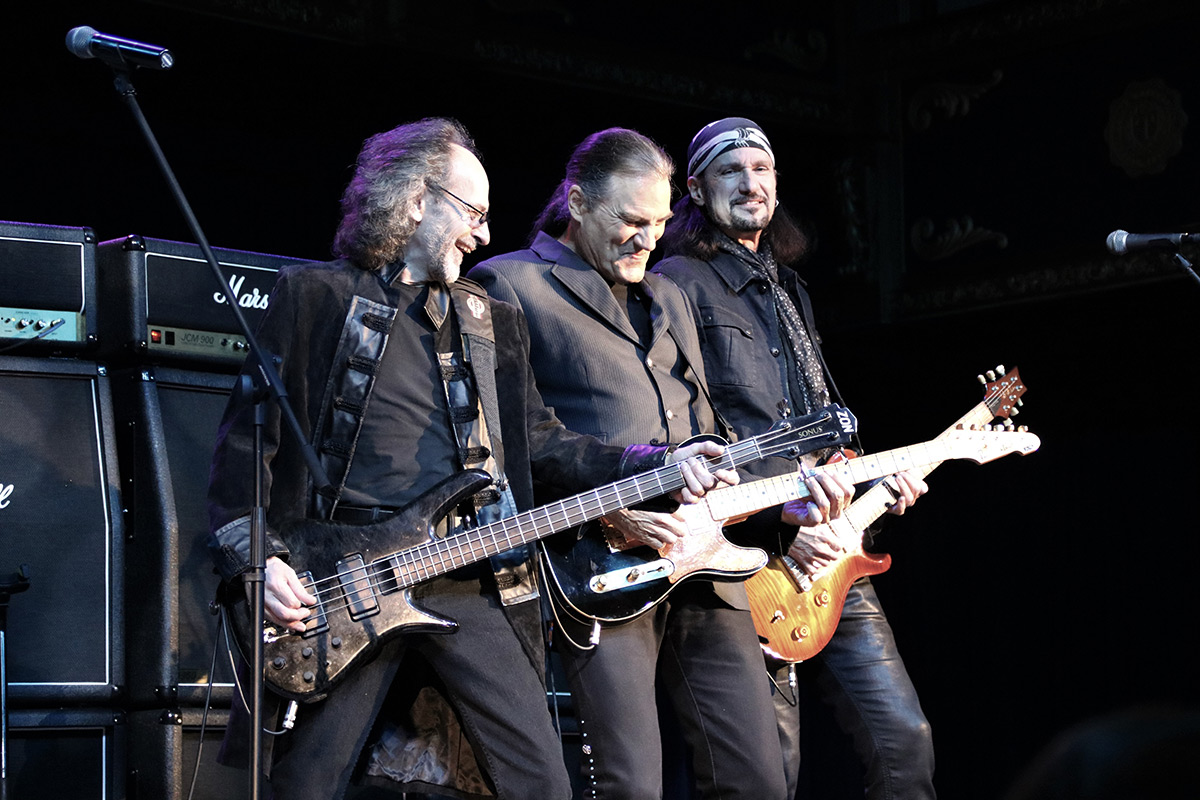 Photo by Ralph Reichenbach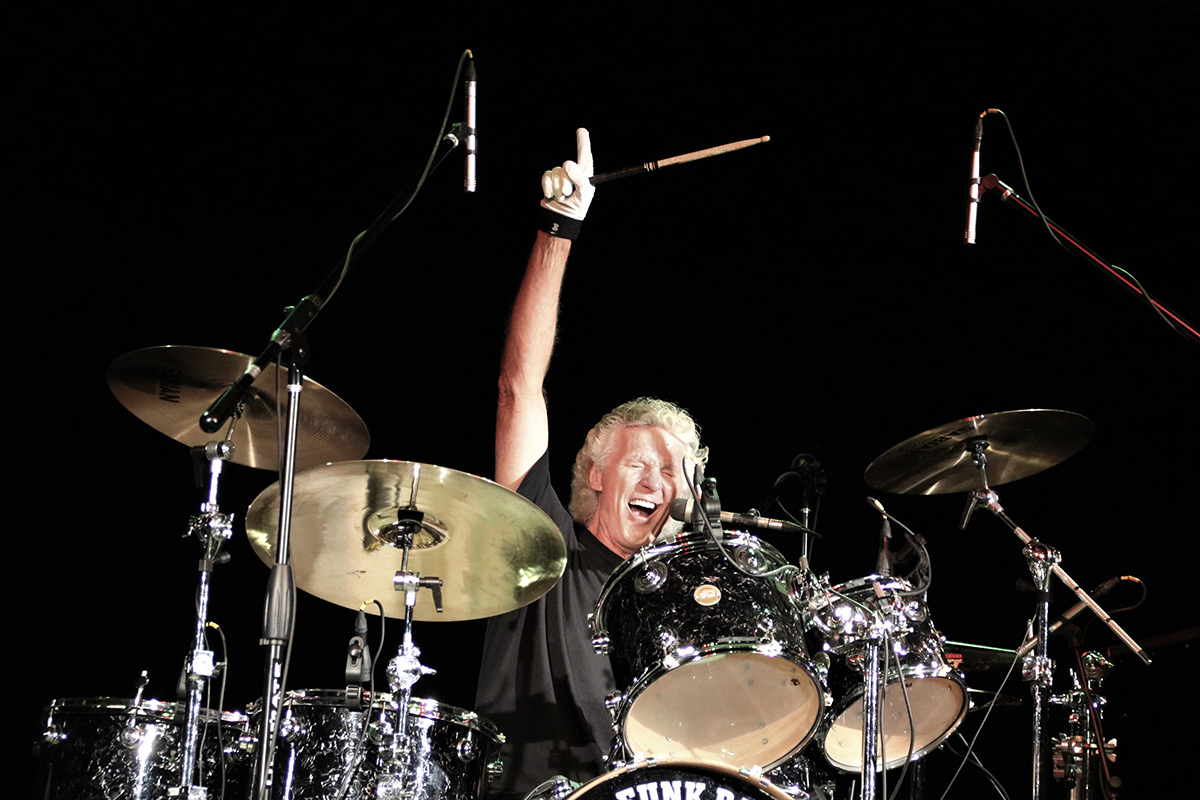 Photo by Ralph Reichenbach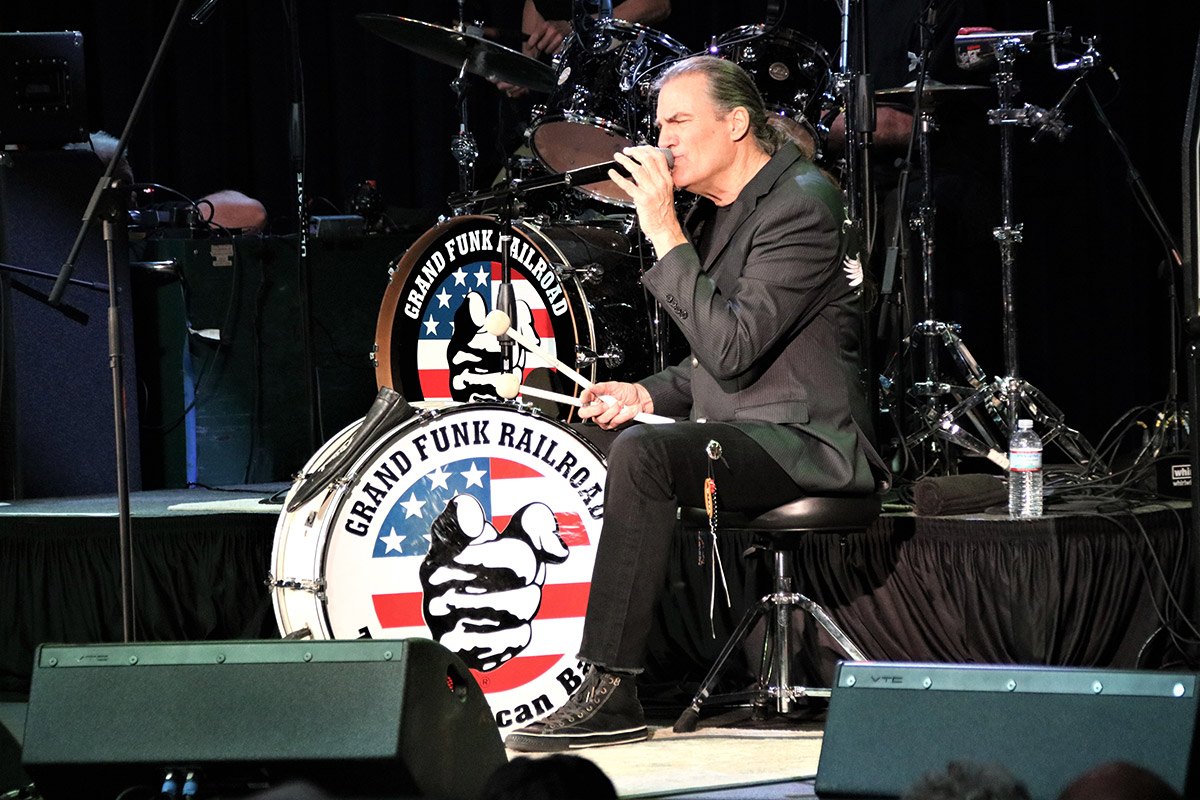 Photo by Ralph Reichenbach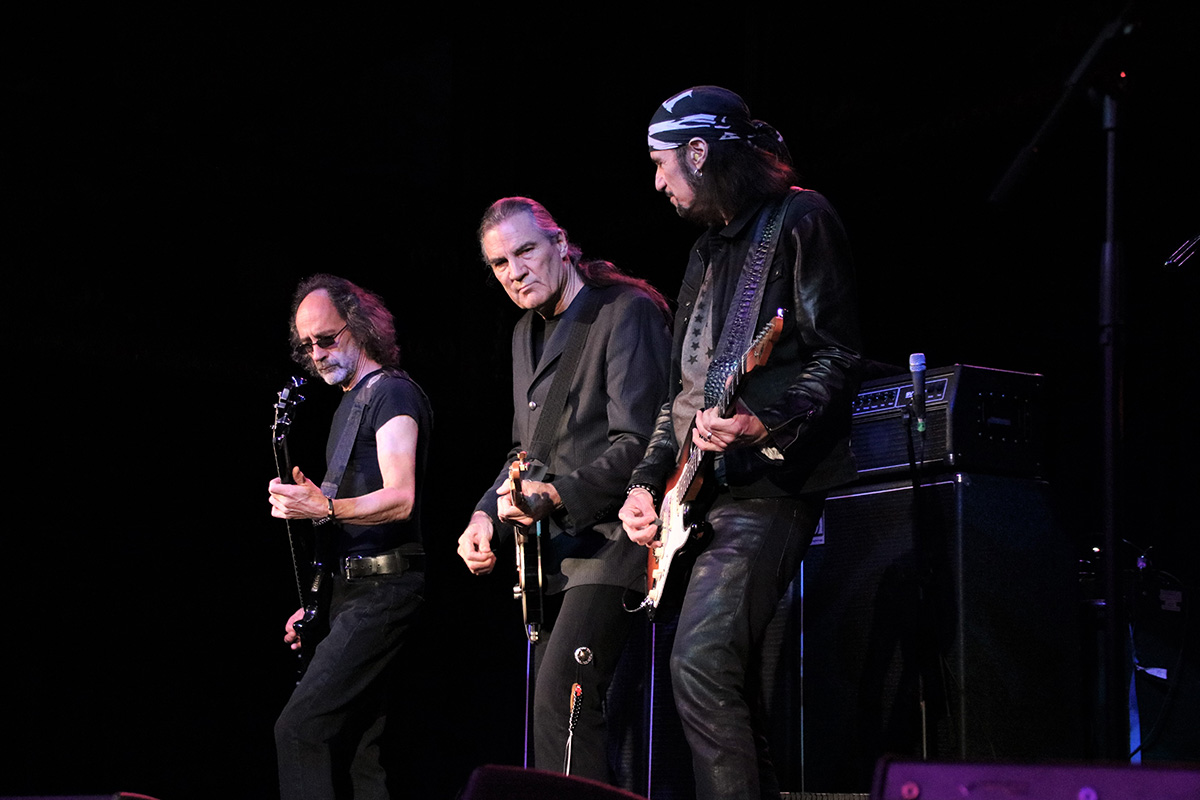 Photo by Ralph Reichenbach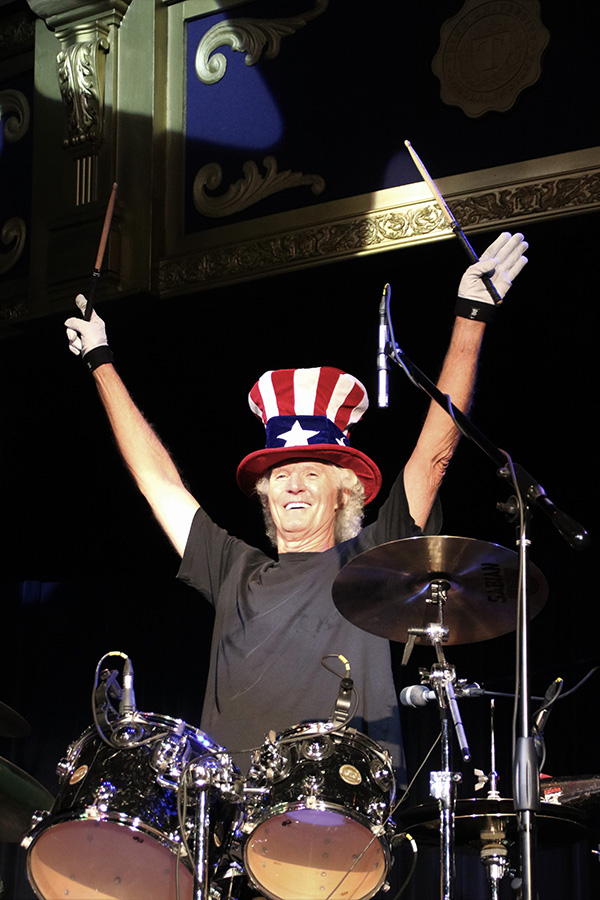 Photo by Ralph Reichenbach
03-04-17 Atlantic City, NJ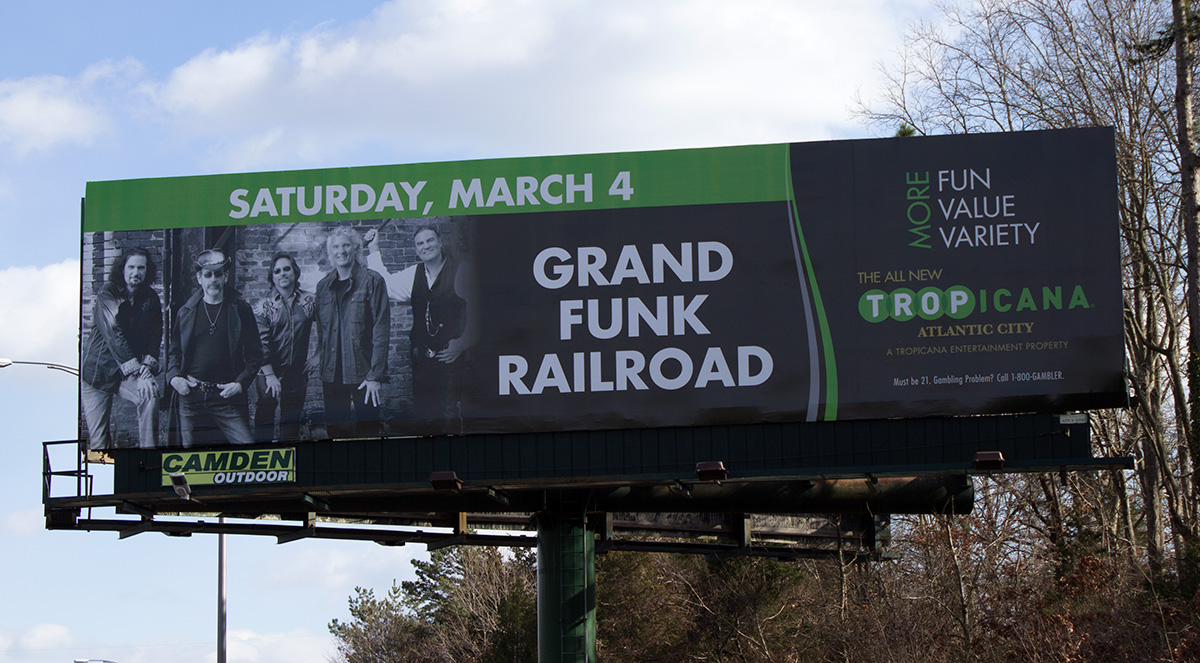 For the third year in a row, Grand Funk returned to the beautiful Tropicana Showroom in Atlantic City for another "SOLD OUT" show. The capacity crowd rocked to GFR's explosive set and even charged the stage at the end of the show during We're An American Band. GFR always has a good time in Atlantic City playing for East Coast fans! This is the crowd the band grew with in the early days. New York, New Jersey and Pennsylvania were always Grand Funk Railroad strongholds.
Atlantic City is looking to make a comeback in 2017 and we hope they will. It is a historic entertainment mecca that has been a playground for generations, and we wish them all the best.
Enjoy the pics!

Photo by Glenn Preston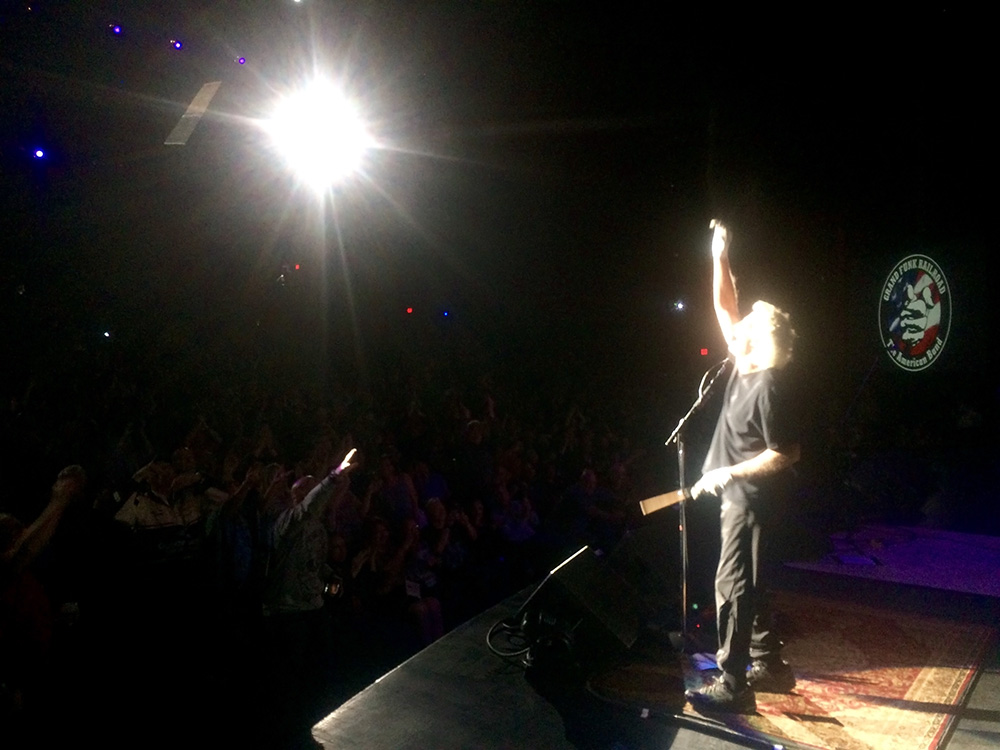 Photo by Don Baker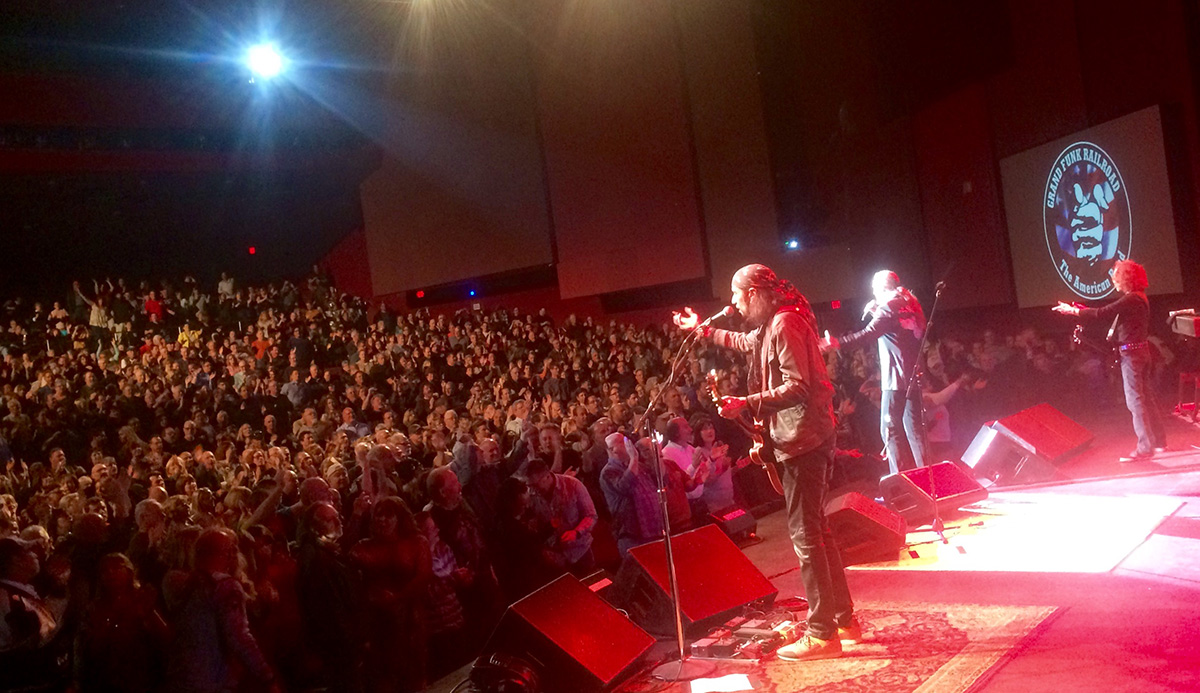 Photo by Don Baker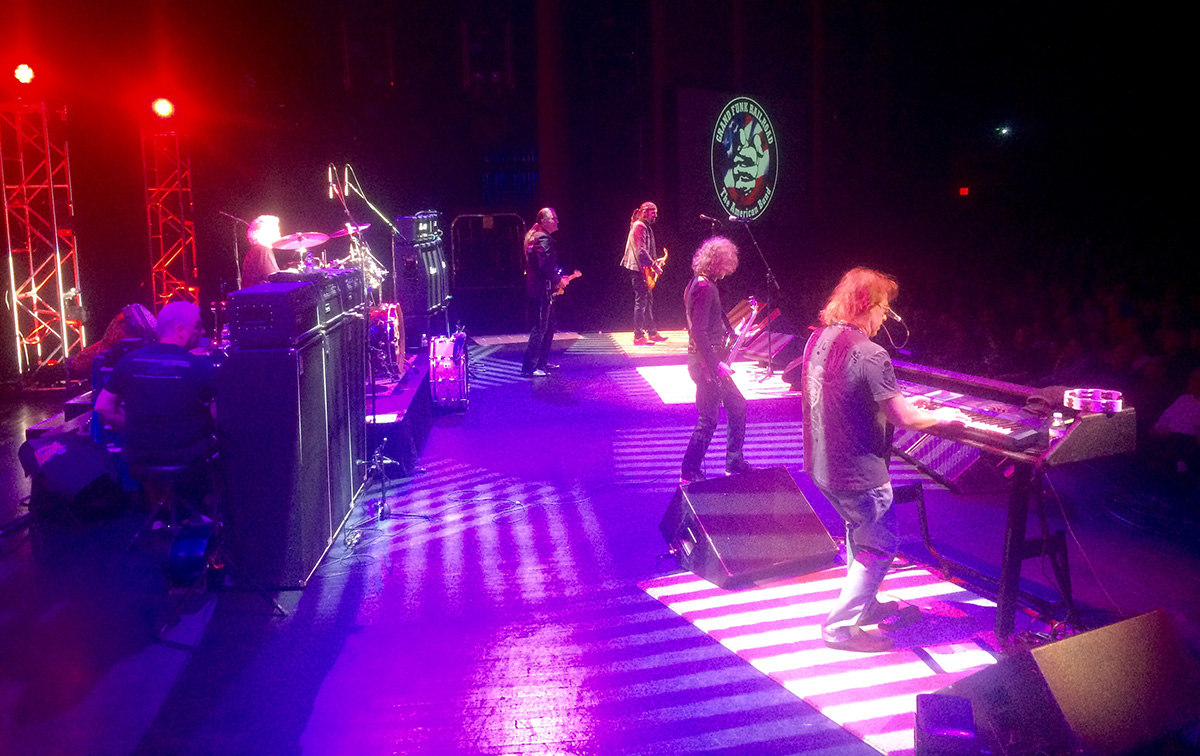 Photo by Don Baker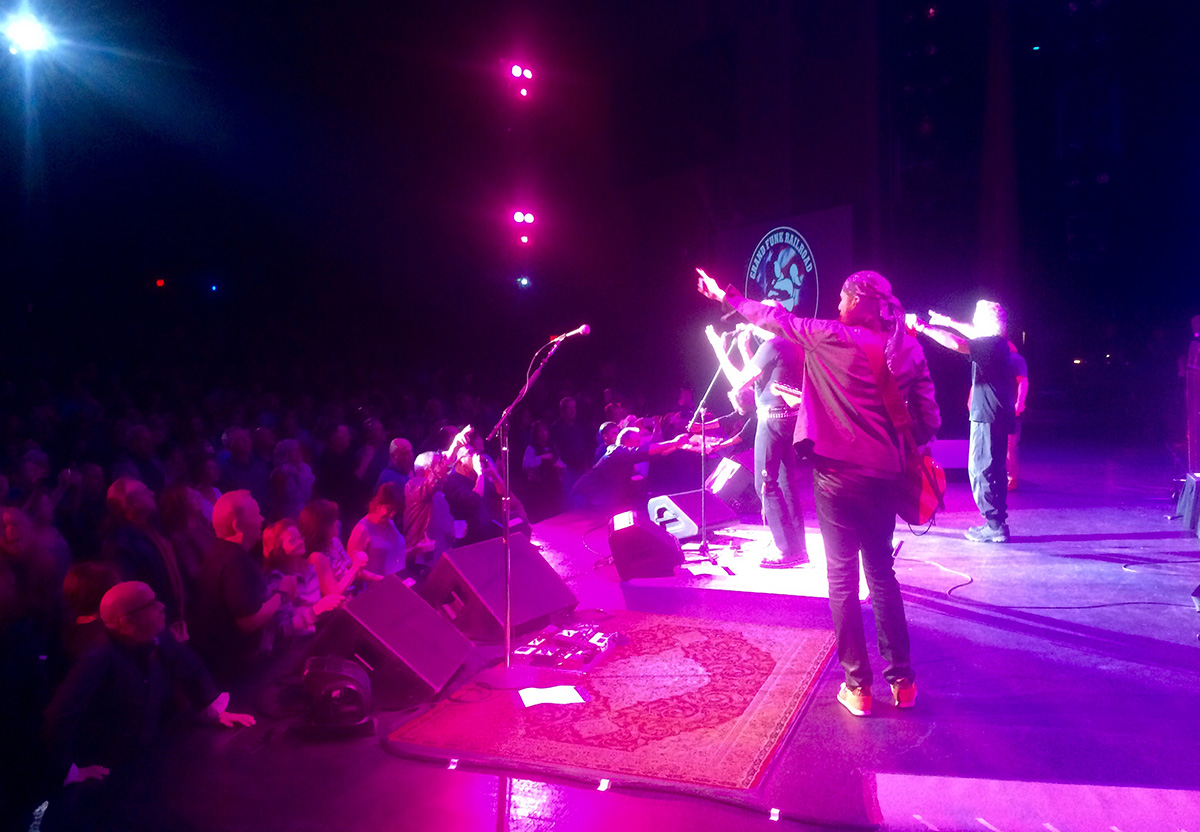 Photo by Don Baker
02-17-17 Lincoln, RI
Grand Funk returned to the Twin River Casino Event Center Friday night for their third appearance in five years. Playing to a SOLD OUT crowd of incredibly enthusiastic Rhode Islanders, the band rocked hard with all the Grand Funk Hits.
Lincoln, named after President Abraham Lincoln, is a great town right outside of Providence with decades of tradition and some of the best seafood in the world.
Opening the show was former Eagles guitarist Don Felder. Playing all the Eagles greatest hits, Don had the crowd dancing in the aisles.
Check out the pics of GFR.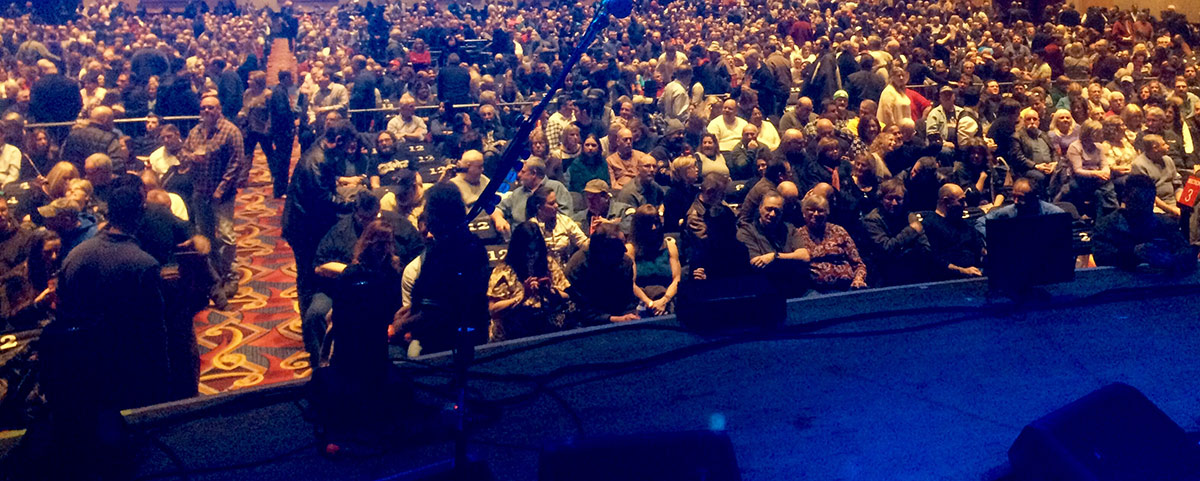 Photo by Don Baker

Photo by Glenn Preston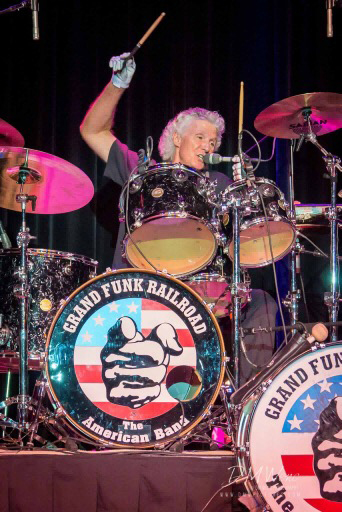 Photo by Dan Wenc
Photo by Dan Wenc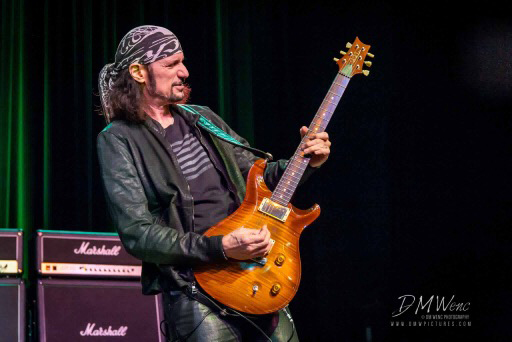 Photo by Dan Wenc
Review and more photos from Northeast Rock Review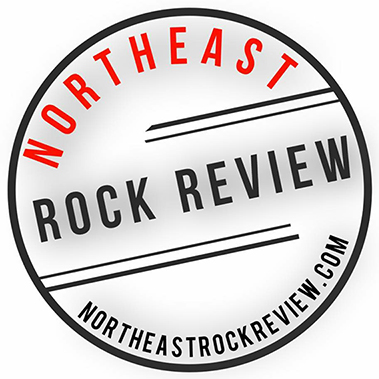 01-20 & 21-17 Skagit Valley, Bow, WA
SOLD OUT!
To kick off their 2017 American Band Tour, Grand Funk headed to the great Northwest and the beautiful Skagit Valley in Bow, WA.
Skagit Valley is situated between Seattle to the south, and Vancouver, BC to the north, the San Juan Islands to the west and North Cascade National Park to the east.
Winter is the season when the Skagit Valley shows her true nature. Whether you take in the beauty from a ferry or set out with hiking boots, there are many ways to enjoy Skagit Valley in the winter.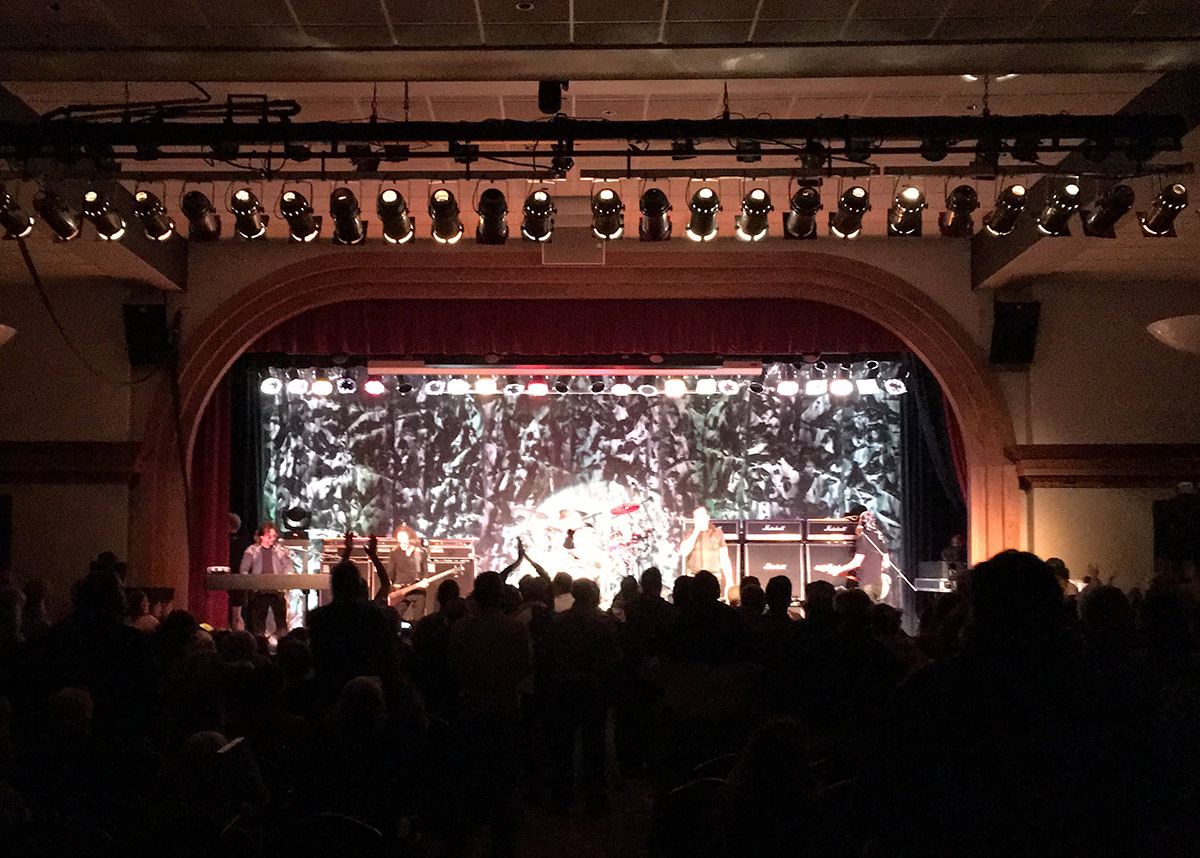 Photo by Glenn Preston
Playing two sold out shows in the Pacific Showroom at the Skagit Valley Casino Resort, Grand Funk rocked the standing room only crowd to all the GFR hits Friday and Saturday night.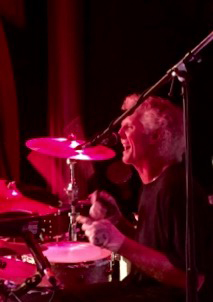 Photo by John Foley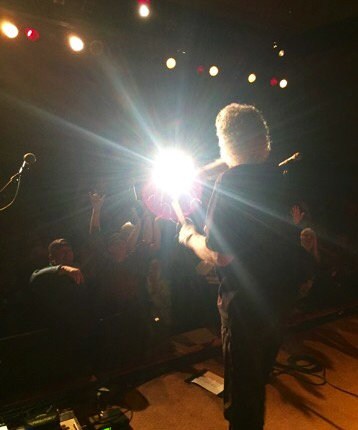 Photo by John Foley
Great 2017 kick-off for Grand Funk Railroad!