Check out these three download options:
Amazon offers the GFR catalog in both CD and mp3 formats.
iTunes has digital downloads in multiple audio formats.
Spotify provides streaming downloads of Grand Funk music.
2017 Camo Tour Shirt!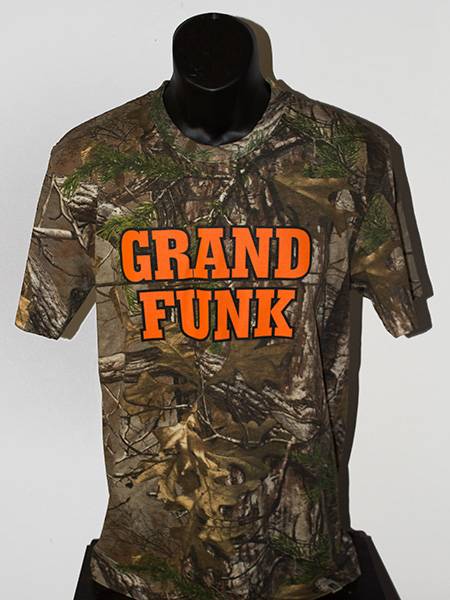 2017 Black Tour Shirt!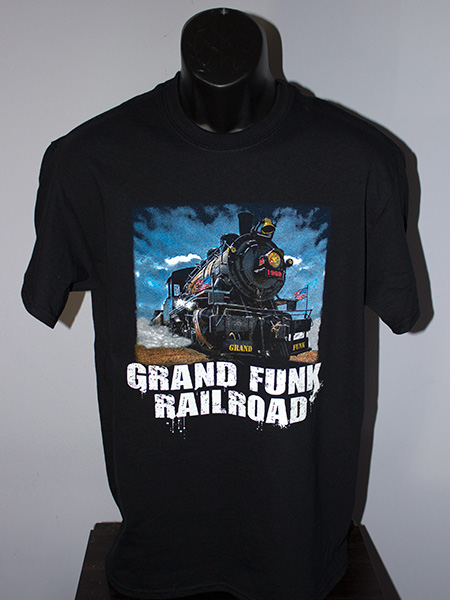 2017 Grey Tour Shirt!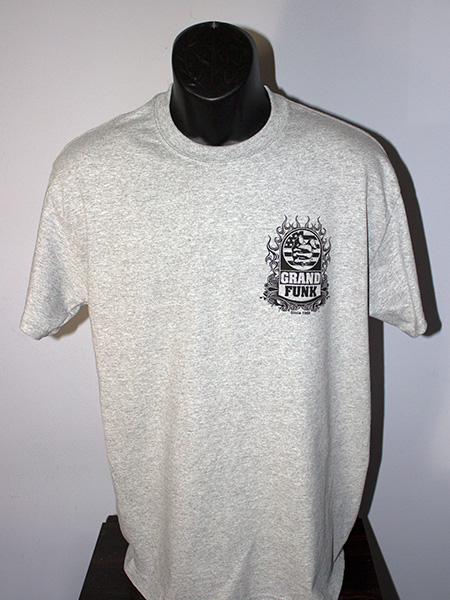 Our classic shirt now in white!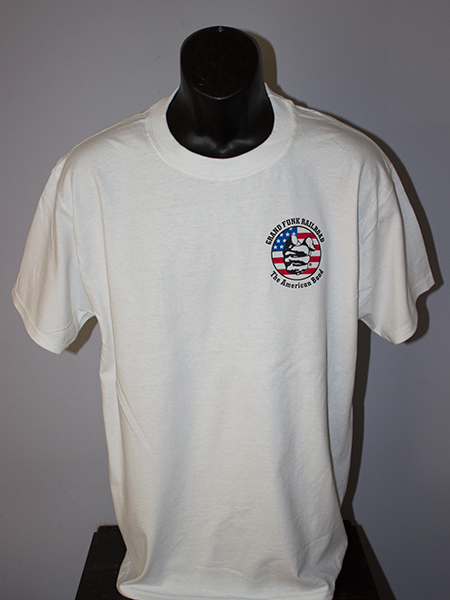 Flag Flame Cap!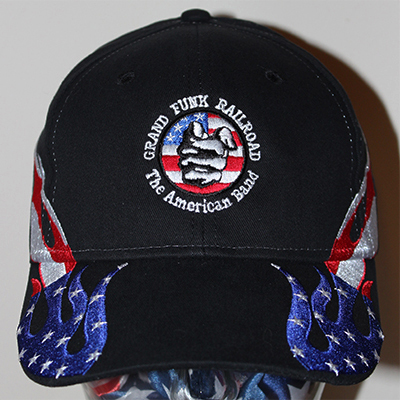 2016 Distressed Cap Final price reduction!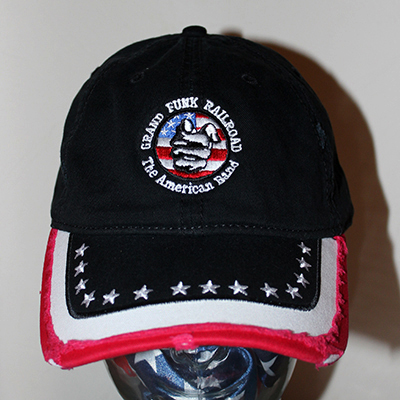 Football Jersey Now on sale!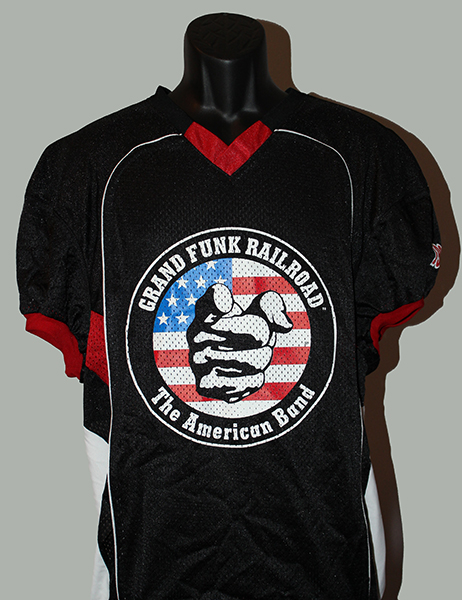 Zipped Sweatshirt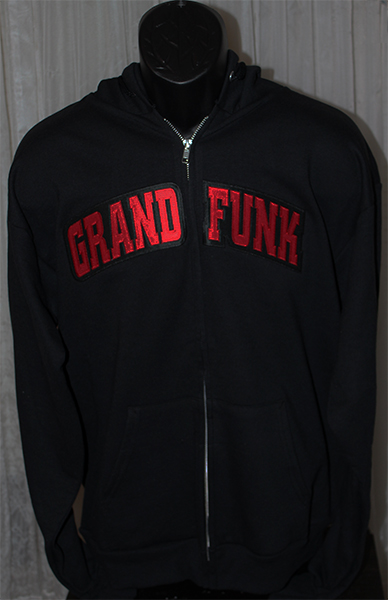 Many of our accessories are now on sale! Check them out!
Keytag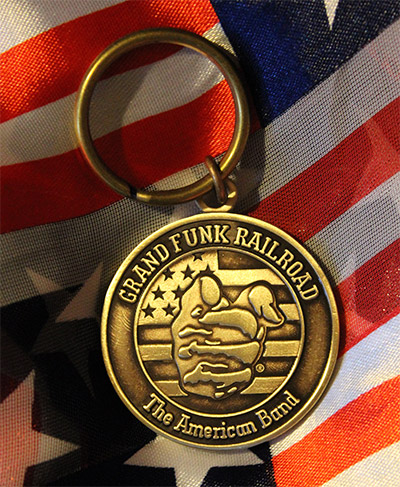 Classic Black Shirt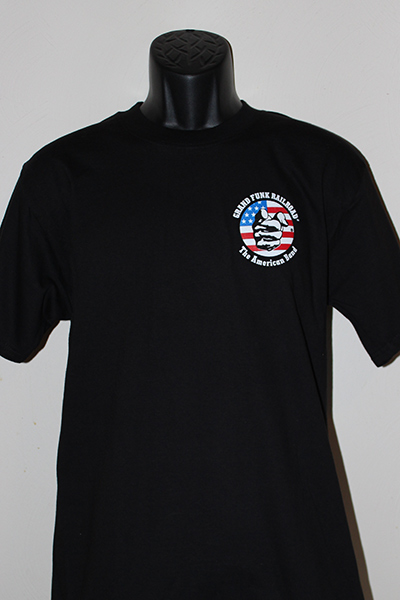 Flexfit Cap with logo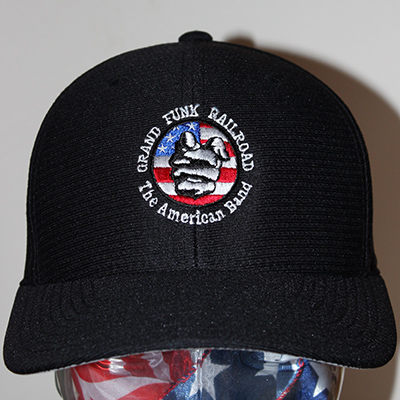 Knit Cap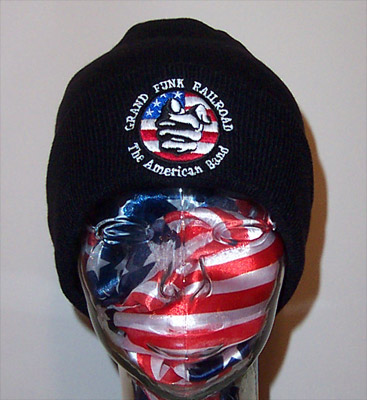 Backpack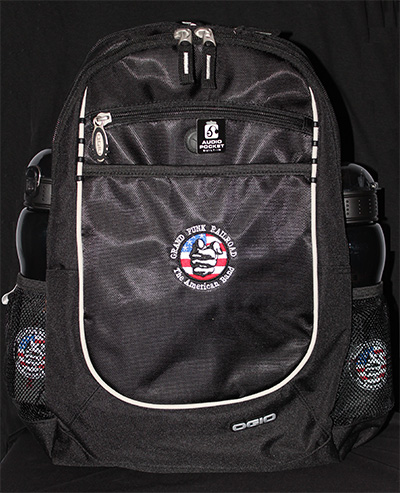 Water Bottle

Classic Jacket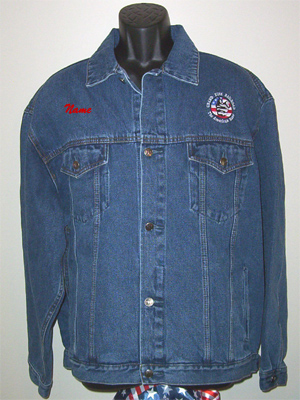 Greatest Hits CD/DVD Package

Pint Glass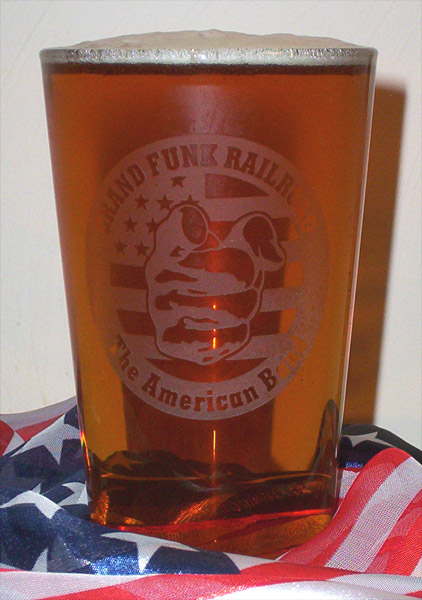 Magnet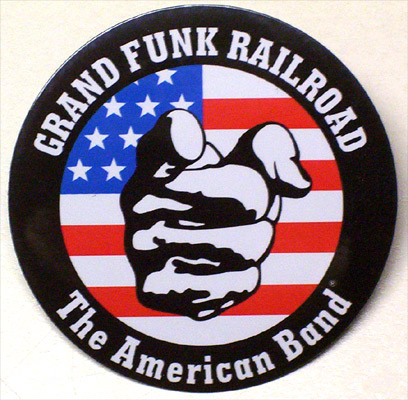 GRAND FUNK Ornament