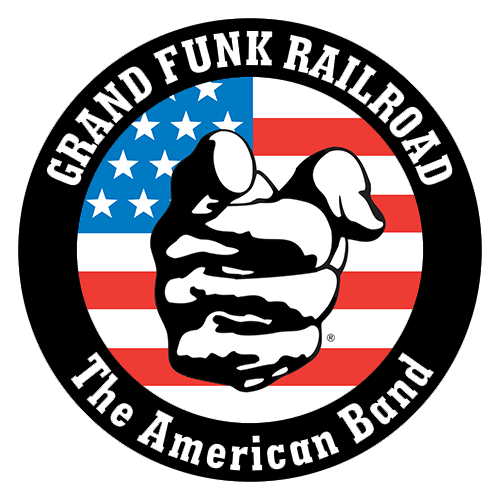 To all Grand Funk friends and fans, we want to let you know that due to a family emergency, our brother Mel Schacher may not be at the following shows:
1/19/18 Dover, DE
1/20/18 Northfield, OH
1/24/18 West Palm Beach, FL
1/27/18 Effingham, IL
2/01/18 Waterloo, NY
Sitting in for Mel on bass guitar will be veteran Peter Frampton bassist Stanley Sheldon.
Check out our new feature - "OUT ON THE ROAD..."!
© 2013-2017 GFR, Ltd. All Rights Reserved.