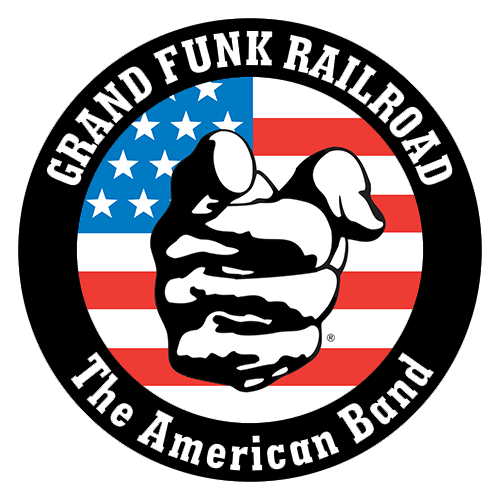 To all of GFR's friends and family,
We are deeply saddened to inform you of the passing of our good friend and brother Steve Dahl.
Steve has been Grand Funk's agent for the past 18 years beginning with us in 2000 at Monterey Peninsula Artists in Nashville.  Monterey is now Paradigm Talent, and Steve has been with us the entire time.
Steve has had health issues for a while now and has been in and out of the hospital for several months. He passed away in his sleep on November 19th.
Our thoughts and prayers go out to Steve's family and all his many friends in the entertainment world.
Rest In Peace, Steve.
We'll miss you!
Don Brewer, Mel Schacher, Max Carl, Bruce Kulick, Tim Cashion
Check out our new feature - "OUT ON THE ROAD..."!
© 2013-2017 GFR, Ltd. All Rights Reserved.