Welcome to the Grand Funk Railroad store! The only source for official merchandise from Grand Funk Railroad - The American Band!
Looking for more digital Grand Funk Railroad music?
Check out these three download options:
Amazon

offers the GFR catalog in both CD and mp3 formats.
iTunes has digital downloads in multiple audio formats.
Spotify provides streaming downloads of Grand Funk music.
Merchandise for the 2020 "Some Kind of Wonderful" tour is now in stock including a new tour jacket!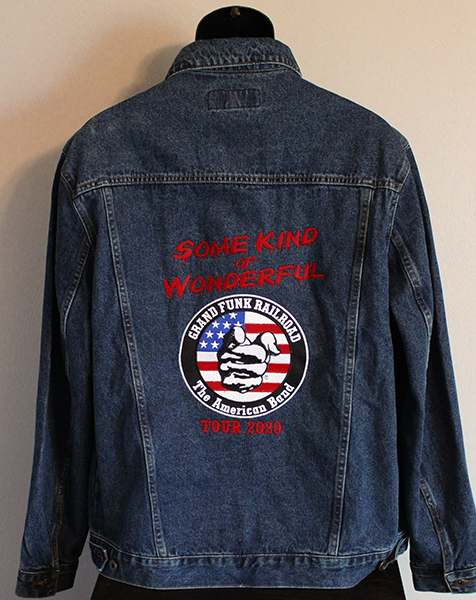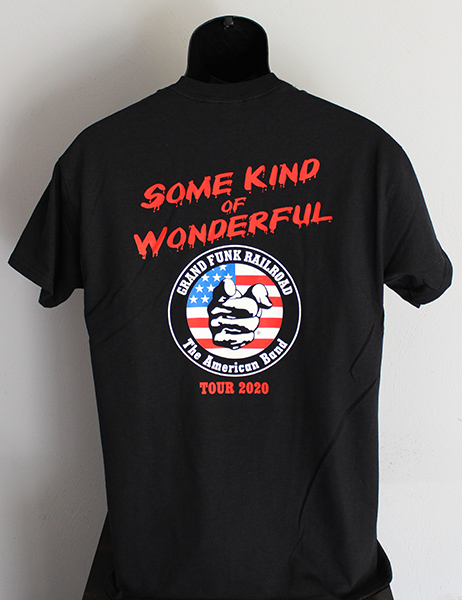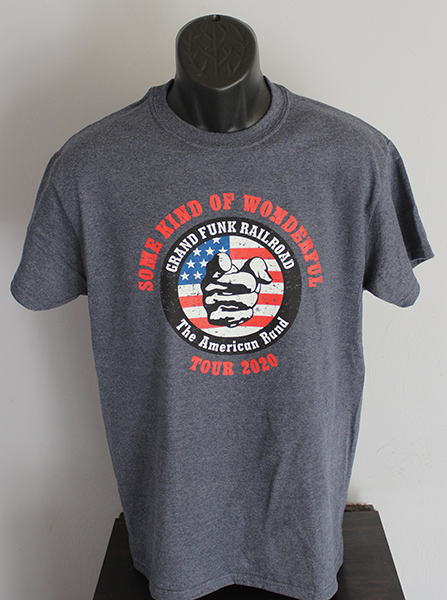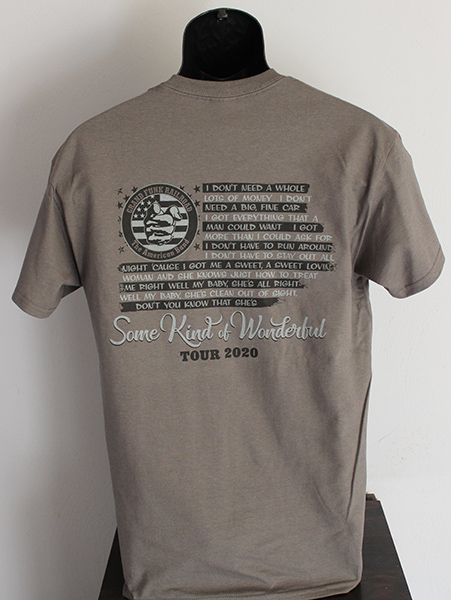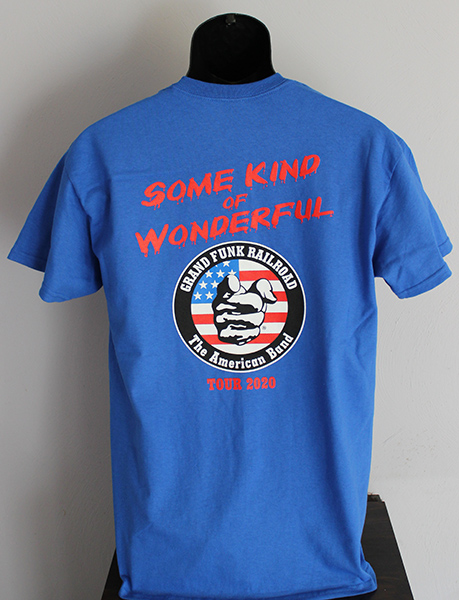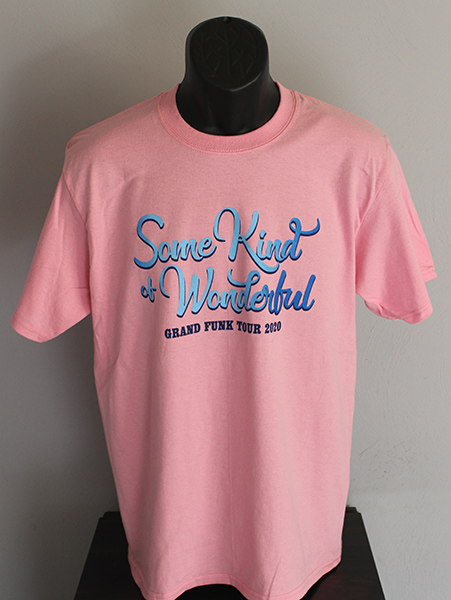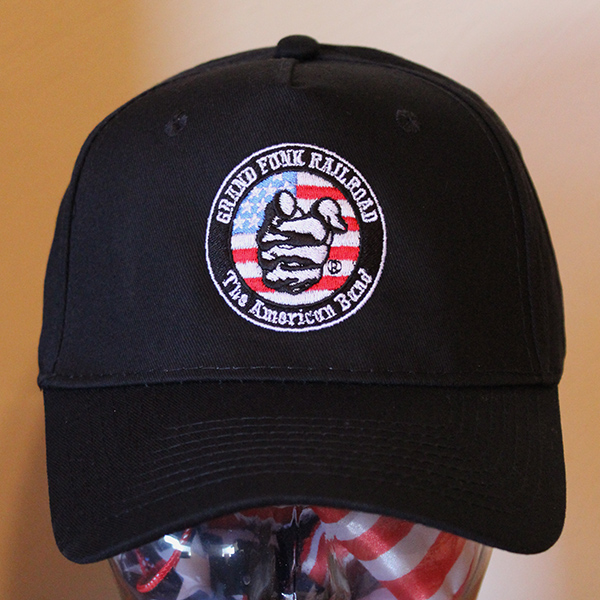 GRAND FUNK Ornament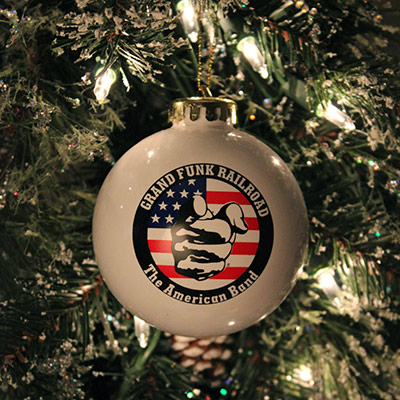 Water Bottle

2019 "50 Years of Funk" Tour Merchandise!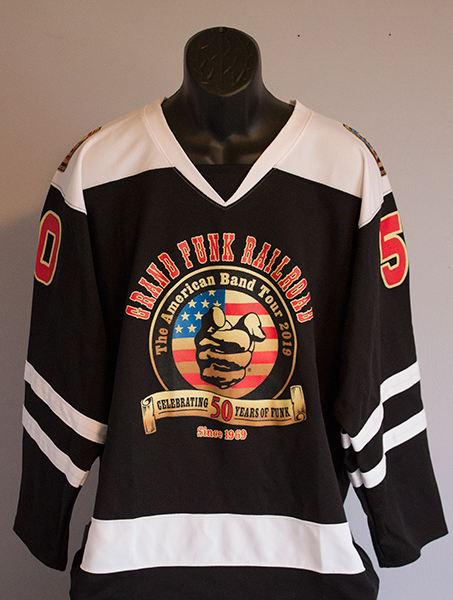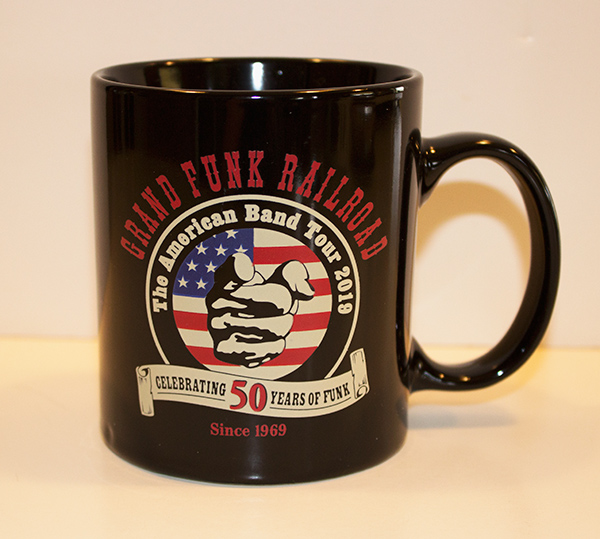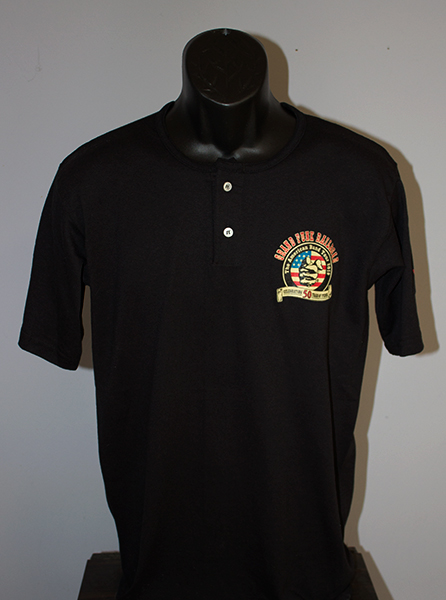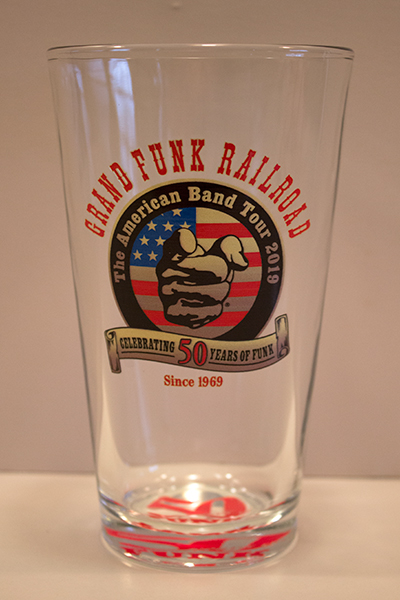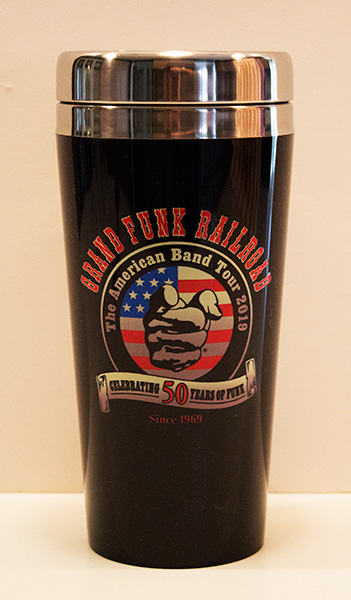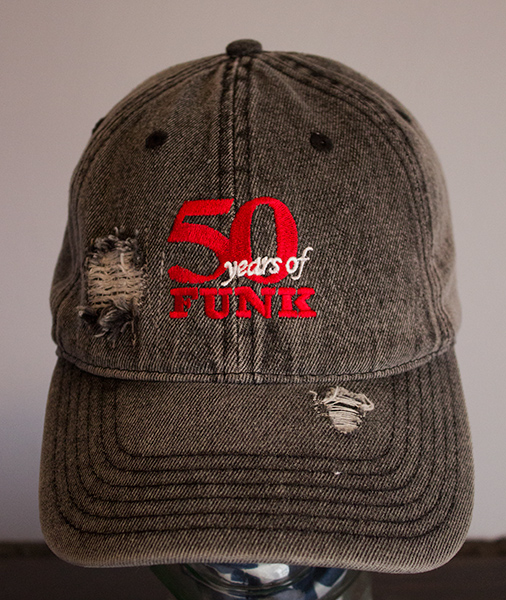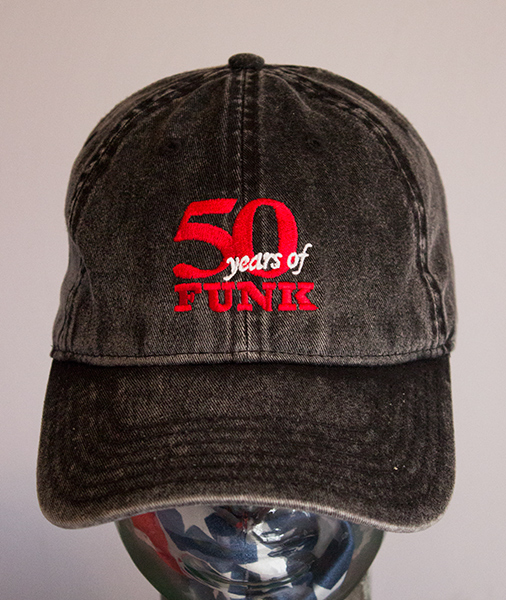 Football jersey is on final closeout sale!
Long sleeve t-shirt is on closeout sale!
Many accessory items are on sale!
2017 Long Sleeve Shirt!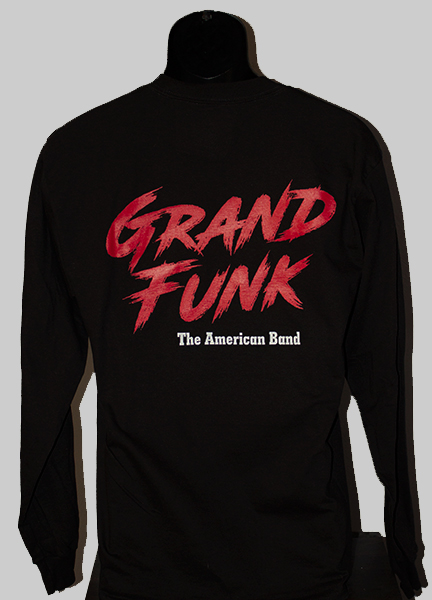 Our classic shirt now in white!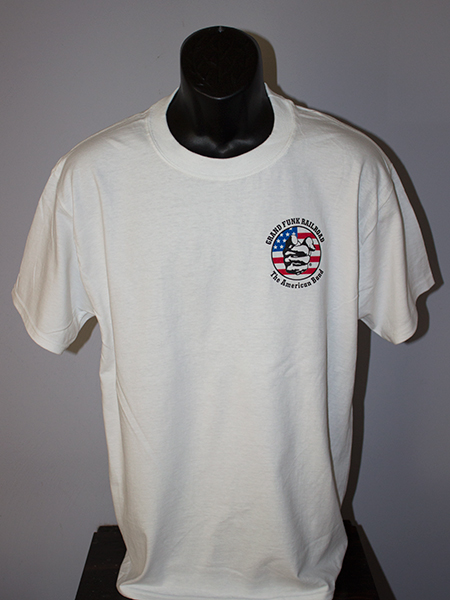 Football Jersey Now on sale!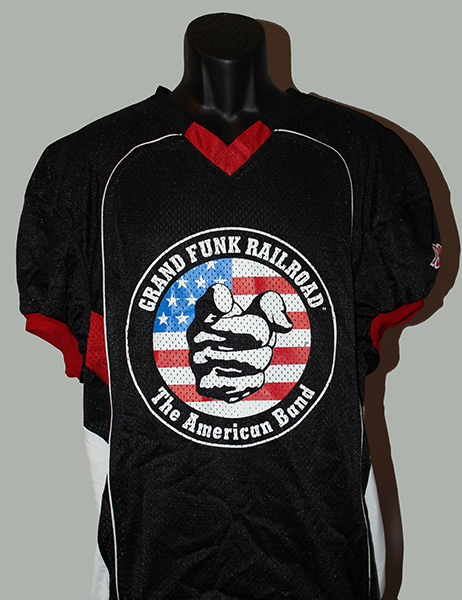 Classic Black Shirt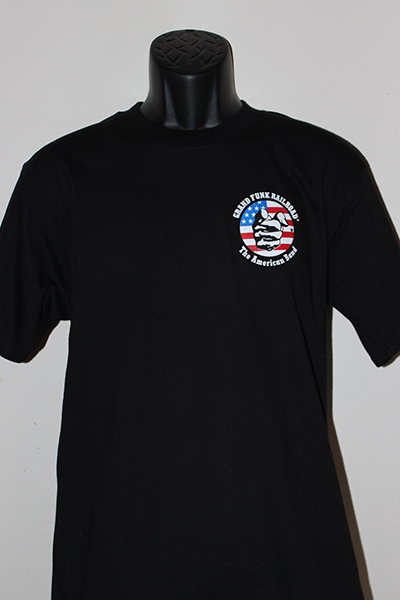 Knit Cap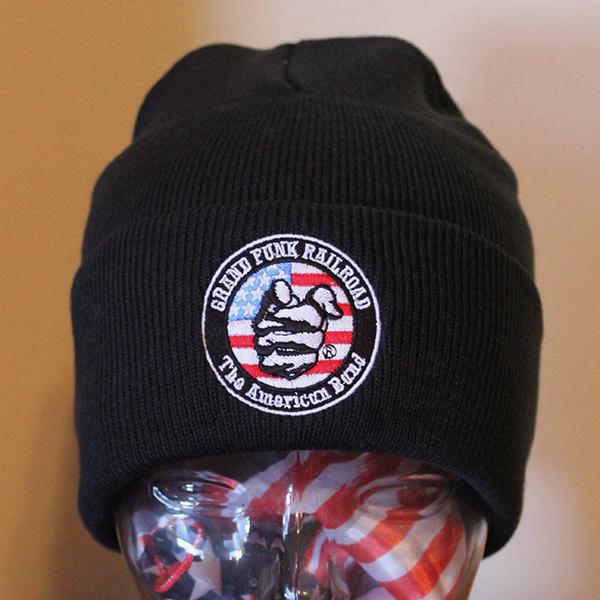 Classic Jacket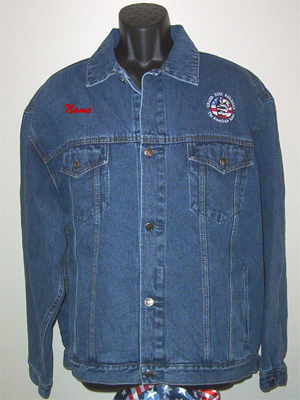 Pint Glass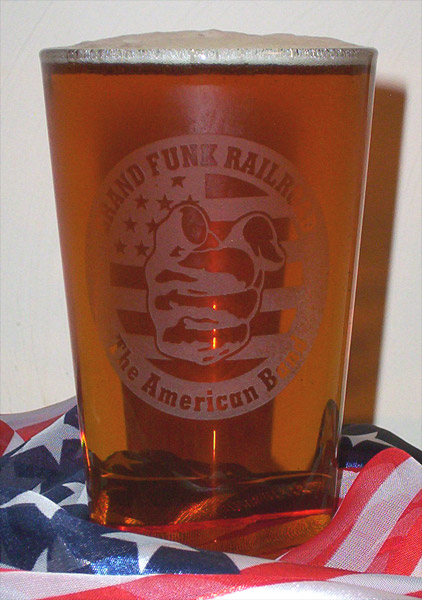 Magnet